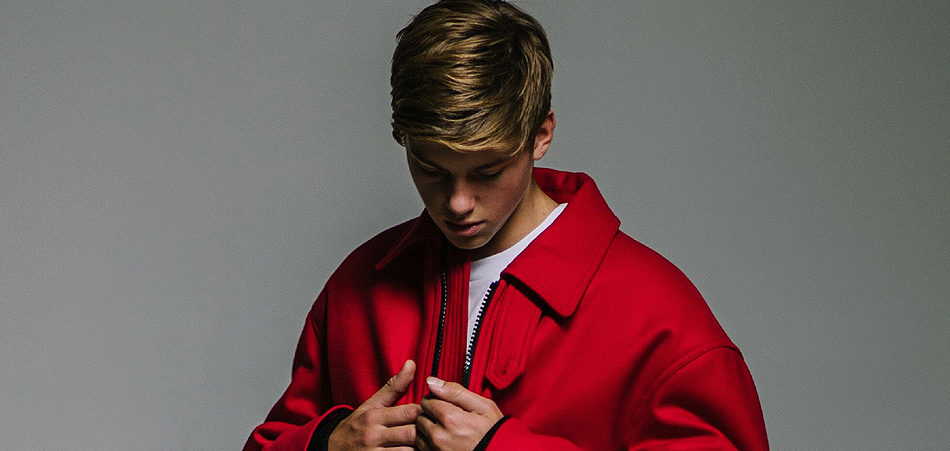 Album Review: Ready—Ruel
Artist Name:

Ruel

Album Name:

Album

Release Type:

EP

Release Date:

Record Label:
Label Location:
Review Author:
Review Date:

EM Review Rating:
Hailed as the latest pop prodigy, Ruel shows absolutely no sign of slowing down. His latest release, the Ready EP, is both heartfelt and entertaining beyond belief. 
The fifteen-year-old Australian turns pop music on its head by adding elements of R&B and soul to the pop production. His vocal is incredibly strong for his young years. You could say Ruel is a little like Bieber, but he's entirely skipped the awkward teen phase—you'll find no dodgy haircuts and meek production here.
On the closing track and hidden gem of Ready, titled "Don't Tell Me," Ruel's soulful voice is backed by driving, explosive percussion. The sophistication of the songwriting is surprising in a Billie Eilish kind of way. Of the EP, Ruel says: "all my songs are about personal experiences. Songwriting helps me get through things, feelings that I don't understand myself. When I write about something, it helps me figure it out in the process. But I want people of all ages, whether they're 15 or 50, to be able to relate to my songs." 
Ruel's strength lies in his ability to transcend his personal experience to create something relatable. In "Dazed & Confused," you can feel his earnestness. If this is where the future of pop music lies, sign me right up.