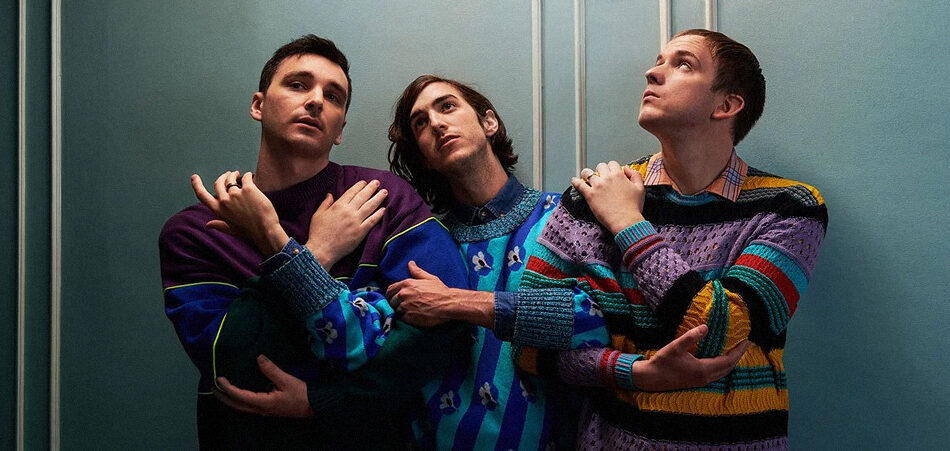 half•alive's single "Pure Gold" is evidence that the band's debut album will present rich, vibrant, and totally unique tracks. With each release, they present a new sound that still maintains their unique voice, and on their latest, within the first few seconds listeners will be able to notice the strong shift from their typical sound. Instead of relying on their typical heavy-hitting synths, the bands utilize more acoustic instruments such as the piano and drums reminiscent of bands like Macklemore and Phoenix. The song uses this to great effect, building up to the inevitable punch of electronic music which hits so much harder due to this build-up. 
Lead singer Josh Taylor's angelic falsetto rings out clearly over this gorgeously built melody. On top of this, the sampling of his vocals adds percussion to the single giving depth to drummer Brett Kramer's and bassist J Tyler Johnson's beautifully constructed beats. Accompanying the single is the neon encrusted music video directed by Justin Hopkins and choreographed by JA Collective.  It features the band jumping, dancing, and generally feeling the music they are playing. 
half•alive will be releasing their debut album Now, Not Yet August 9th and begin their tour on July 9th.
Connect with half•alive: Twitter