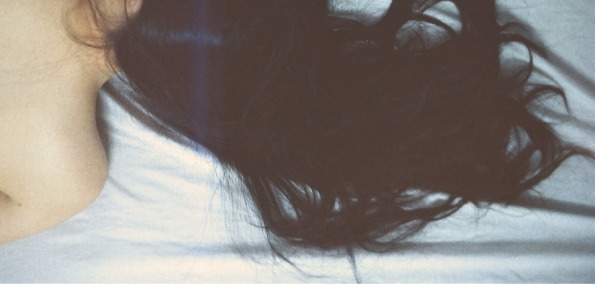 If music is an experience, then Michigan-based beat designer, αtμ has been creating more than music since we first heard his work. This past week he released his newest project, Pictures on Silence. The thing you should know about his work is that it isn't just undulating noise or loose change in your iTunes. Not with a tracklist this visually compelling, hanging in the balance, or songs like "the duo" or "let me". No, that would be unfair.
"the duo" features Soulection's resident remixer, Sango and is fairly awe-striking. It opens with a warm, flickering melody that lays the foundation for a soft and soulful recast of Alicia Keys' "Diary" and from there, courses through your senses in an unforeseen takeover. "let me", which tinkers with that iconic Boyz II Men heartbreak ballad ("4 Seasons of Lonliness"), is similar in that the more you listen to the track, the more you want to hear it again. When you realize you're only 1/5 into Pictures on Silence, you realize you really are in for an experience.
Some music has the ability to evoke a physical reaction, that something this emotive exists in your eardrums right now. Soul music is this kind of music. The brand of soul αtμ makes, however, isn't "just soul" but rather a convergence of chillwave, soul and R&B. This is best encapsulated by tracks like "can do it", where titillatingly manipulated vocals and gentle piano scales are comfortable bedfellows, the combination lending itself to being pretty comfortable bedroom music.
Being that αtμ is originally from Malawi, he has chosen to provide this project on a "name your price", with all proceeds going toward the EveryChild organization "in hopes of providing some financial assistance based in rural areas of Malawi." So if music is an experience, then put on some legitimate headphones and give Pictures on Silence a listen. Anything less would be unfair.