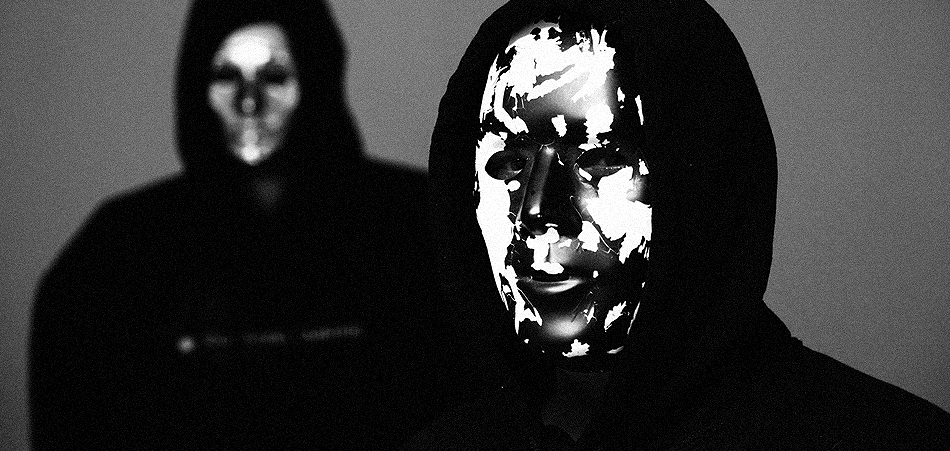 Album Review: The Exaltics & Heinrich Mueller — Dimensional Shifting
Artist Name:

The Exaltics & Heinrich Mueller

Album Name:

Dimensional Shifting

Release Type:

Album

Release Date:

Record Label:
Label Location:
Review Author:
Review Date:

EM Review Rating:
Four years after their collaboration on Project STS-31 (Hubble Telescope Series Vol.3), Robert Witschakowski and Gerald Donald return to release Dimensional Shifting, as The Exaltics & Heinrich Mueller. With Donald being a main member of Detroit act Dopplereffekt — alongside being one half of the hugely pivotal Drexciya — and Witschakowski remaining hugely influential in Germany's underground electro scene, Dimensional Shifting should be nothing short of a masterclass in electro.
Released via Witschakowski's Solar One Music, Dimensional Shifting offers a sound that is hard to find, and instantly recognisable. It's dance music which is both emotional and rugged, moody and murky yet filled with groove, and above all, it showcases the deep-rooted alliance between Germany and Detroit in the underground dance scene.
Tracks such as the opener, "Temporal Matrix," and closing track "Closing Of The EPR Bridge" create eerie, abrasive soundscapes, which set and simultaneously bring to a close the tone of the album in a simplistic, yet effective manner; they guide the flow and direction of the album in a subtle, masterful way. The rest of the album flies through an array of sounds and vibes. Whilst they all sound distinctly connected, it's as though almost the entire scale of electro is covered within ten tracks.
"Microwave Photon" and "Signal Filtering From Interstellar Noise" sit at the more spaced-out, other-worldly end of the spectrum. Dark, introspective, and at times nostalgic, they're tracks that guide you on a journey, rather than dancefloor hits; an essential part of any dance album. The rest of the album is what we have come to expect — and love — about both The Exaltics and Heinrich Mueller's sounds, all rolled into six tracks of no-nonsense, 808-fuelled melters.
From "Hologram Universe," to "Encoder," and "Time Aperture," the groove is real — it's dance music in its purest form. Bouncy basslines, percussive stabs and a hearty serving of bleeps make for the perfect electro concoction. Each track is one that get bodies moving without even having to try.
"3.26 parallax seconds" and "Search For Artificial Intelligence" start to move us into the slightly more chaotic, weirder side of things, without losing any sort of momentum. Though the tracks feel busier and decidedly more frantic, it makes them absolutely impeccable peak-time burners. Title track "Dimensional Shift," which features Paris The Black Fu has that delightful, unmistakably Detroit influence engrained into it. From the vocals to the bassline, everything about the track points towards peak underground electro; would we really expect any less from two absolute legends of the scene?
All in all, Dimensional Shifting is an absolute must-buy for electro lovers — as one of the most exciting albums to come out in recent times, it's a stellar example of how dance albums should be done.
Connect with The Exaltics: Spotify | Twitter | Instagram
Connect with Heinrich Mueller: Spotify