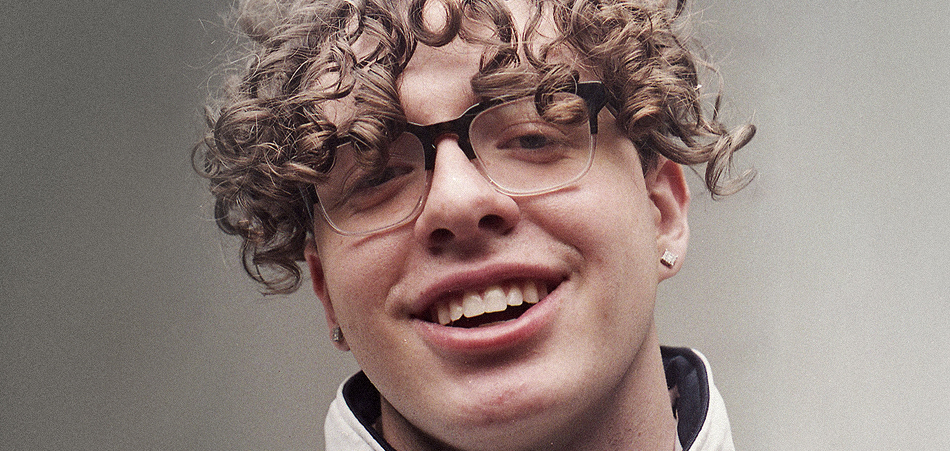 Album Review: Jack Harlow - Sweet Action
Artist Name:

Jack Harlow

Album Name:

Sweet Action

Release Type:

Album

Release Date:

Record Label:
Label Location:
Review Author:
Review Date:

EM Review Rating:
On his 22nd birthday, Louisville rapper, Jack Harlow released a full project out of the blue entitled Sweet Action. The seven track EP has production from CuBeatz, Jetsonmade, Pooh Beatz, Puand long-time collaborator and friend, 2forwOyNE. The album opens with the head-boppin' single, "WHAT'S POPPIN".
Harlow is coming off the success of the lead single, "WHAT'S POPPIN'" produced by Jetsonmade & Pooh Beatz. The breakout song peaked at #74 on the Billboard 100 chart, making it his first to hit the Hot 100. It was also the song that he performed on his television debut at The Tonight Show with Jimmy Fallon.
Every year since 2014, the Louisville artist has been releasing projects. Through that hard work, he caught the attention of many. Jack Harlow in 2018 signed a recording contract with DJ Drama's and Don Cannon's imprint Generation Now (a joint venture with Atlantic Records). He's put out two albums since his deal, and quickly followed his 2019 album, Confetti, with this EP. 
In all seven songs, the birthday boy sort of gives classic hip hop braggadocio. He seems to be showing his peers that he's here to stay by making his imprint with bars like, "I ain't talking Florida when I say I'm destined, She ain't know my money taller than a Westin". About every song on this EP has a pop-feel groove that allows him to get in his bag. Confidently, he spits about three-ways, runnin' Louisville, and B.B. Simon belts. It's not really until the album bookend, "ONCE MAY COMES" where he shows more introspection on where he's at in life. He says he that his brother will always be there to keep him on track and keep him accountable as his success climbs. 
He told Spotify in a recent interview that, "Anybody that ain't familiar with what I'm doin', I think when they hear this project, they're going to understand that (I'm) more than just a good rapper, I'm a good song maker, and I like to play with melodies."
Harlow spits with a witty approach and with cocky vernacular. It's brought him to a place where he has reeled in the eyes of titans in the industry like Pharrell Williams. He's shared photos in studio artists like Diddy, Zaytoven, and Logic. 
Sweet Action. 7 songs. Out Friday. pic.twitter.com/1uU2J6UJBu

— Jack Harlow (@jackharlow) March 11, 2020
If all these name drops don't give you a clue that this young man is on his way to making a name for himself, you can catch him for yourself on his headline tour, The Roaring 20's Tour w/ Guapdad 4000. It's slated to begin March 27th.