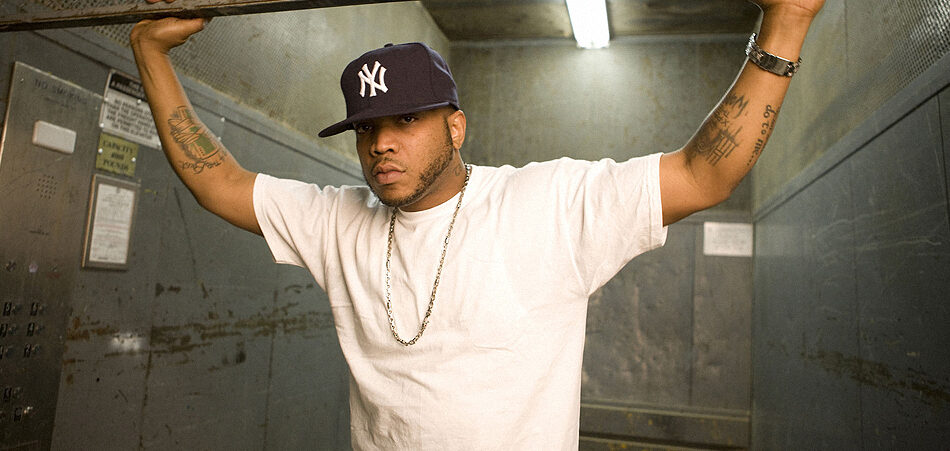 Album Review: Styles P - PRESENCE
Artist Name:

Styles P

Album Name:

PRESENCE

Release Type:

Album

Release Date:

Record Label:
Label Location:
Review Author:
Review Date:

EM Review Rating:
The Yonkers OG, Styles P, returns with his new album, PRESENCE. This new album will have the listener appreciating authenticity and the power of lyricism; both of these aspects make themselves present in every single track on this album. Pun intended. On the cover art, Styles P defines the word presence as 'the state or fact of existing, occurring, or being present in a place or thing.' Styles P achieves this by unquestionably making his presence experienced throughout this album. That is if the audience is paying attention, of course. 
You may remember Styles P from 
The LOX
, a hip-hop group, together with 
Jadakiss
, and 
Sheek Louch
. You may also remember Styles P as a founder of 
D-Block
. Or, you may know him as an entrepreneur, being the founder of '
Juices For Life
' and '
Farmacy
 For Life.' If you're not familiar with Styles P, 
PRESENCE 
is definitely a good place to start. 
Throughout all 10 tracks, Styles P delivers words that will completely transform the listener's environment. Every single track will take you back to old-school hip-hop while also connecting and staying relevant to today's music scene. PRESENCE is an album that the listener can play from start to finish without skipping over any tracks. 
The third track, "Blood, Sweat & Tears" is one of the most powerful records on the entire album. Here are a few gems that the listener can take away from this track: 'Couple homies locked up. I'm staying free for 'em. The youth need a old head. I keep it G for 'em.' Here, it becomes evident that the youth can take the opportunity to learn something from this OG. Styles P continues to give us gems on mental health and shows his awareness of its importance. Throughout this track, Styles P also clearly stresses on the importance of his environment and his surroundings. In other words, he knows that the people who he keeps around can affect his energy. Rightfully so, he is extremely careful about who should be around him. Further, the sweet melodies of this track make it feel like everything will be okay in the end because the universe is always in one's favor as long as an individual maintains a pure heart and a clear mind. The impact that the rapper's wordplay has throughout this track is impactful. It is filled with growth.
The fourth track, "Golden" (feat. Xander), sounds magical and feels empowering. Even if you are feeling numb lately, this track will definitely make you feel something. Styles P raps, 'I know that I'm chosen. The world is on my shoulders, but I ain't foldin'. My brain is tired. My soul is exhausted...I know I'm a winner, but I think of the losses... Feeling half dead, but my heart is pounding. I think about the angels. I pray I'm surrounded.' Just by listening to this track, everyone can feel the great sense of hope that is present. One might even find themselves relating to how Styles P feels. Isn't that what music is about, anyway?
On the last track of the album, "Gotta Know," one is guaranteed to feel the pain that Styles P went through in his life. However, along with this, there are lessons that can be learned by just listening to the track. One can rest assured that, sometimes, it is necessary to go through the struggles in order to reach one's greatest potential. This track makes you feel like you can get through all of the obstacles because the outcome is always greater. Sometimes, you have to feel the pain in order to feel the happiness. Styles P raps, 'Gotta know the weakness. Gotta know your strength. Are you built for the war? Can you go the length? Stayed on the grind. Shined ever since.' Sometimes, you have to go through the hard times if you want to elevate. One should listen to this song when life gets hard and feels impossible. It will make the listener feel like anyone can get through anything. 
PRESENCE goes to show that a lover of old-school hip-hop doesn't have to travel back in time in order to hear good music. One just has to dig a little deeper to find the gems.