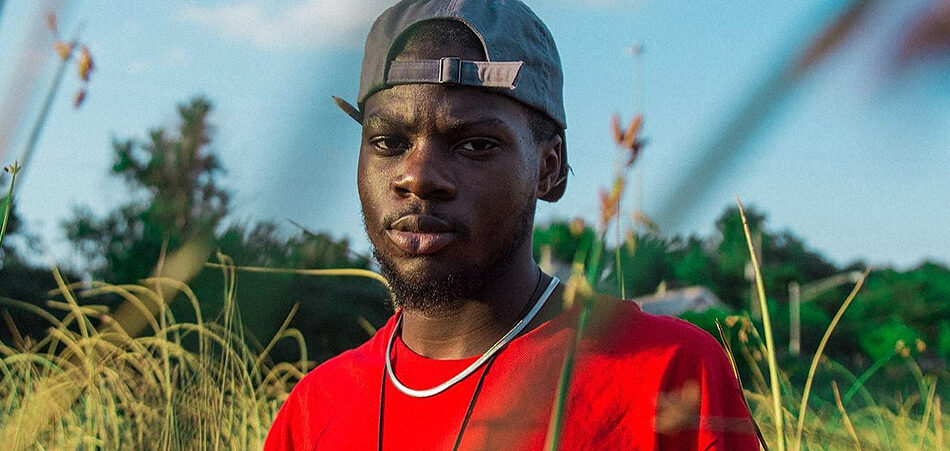 Chicago native femdot releases his highly anticipated '94 Camry Music EP while on tour. The recent college graduate has been active in Chicago's local music scene for serval years, and with '94 Camry Music he takes a step forward towards nationwide recognition.
Femdot details various adventures with friends and love interests as this project flows like a 'before the fame' autobiography. The focus is through the form of transportation throughout the city: his mother's 1994 Toyota Camry. A similar theme of Kendrick Lamar's debut Good Kid MAAD City, Femdot's '94 Camry is equivalent to Kendrick's minivan. GKMC's setting is early 2000s L.A. while '94 Camry Music takes place in early 2010s Chicago. 
Femdot mostly reminisces on the good times of his teenage years instead of narrating the violence surrounding him like Kendrick. He humbly shows off his rap resume while he talks about childish illegal acts, sexual encounters with females and brushes with death all while hoping to return his mother's car before she notices.
He allows the listeners to get to know who he is as an artist as he presents make or break moments where he survived. We dive deep into Femdot's personality quickly in the intro song "I'm Broke / Parked Car Conversation." He fluidly raps answers to a new female companion's courting questions. This song sets the tone for the project as he continues to let his personality shine on the title track. Femdot views his friends as brothers and showcases his loyalty to them no matter what on the song "94 Camry Music."
Femdot shifts focus to being known for his rapping skills throughout the city in the next two songs. "Hot Lunch" deals with his loyalty and also being an all-round solid person since his early school days. "Rap City" featuring a red hot Smino is the standout song of the project. This song is more braggadocios and far less personal however, he gets his point across that he can rap circles around any challengers. He does this with a singalong hook, stellar Smino verse and a jiggy instrumental.
"Late Night Run" is a smooth song where vocal quality is the star instead of his rapping skills. This song builds on the main theme of the project while he courts a female companion.
In "Happy Breakup Song" we see him coming into peace with a breakup. The song has a great message but it is a stark contrast from the previous song. The emotional drive for this song sounds more present and the lyrical content doesn't fit with the theme of the project but the production does. 
On the final song "Snuck to Mattys" his storytelling is A1 as he tells the audience about the night he had a brush with death. The incident resulted in the slaying of a friend while he was only grazed by a bullet. Femdot internally analyzes what-if scenarios as he realizes how close he was to sustaining a life-ending inquiry.
'94 Camry Music is Femdot's most cohesive body of work. He goes off on a tangent from the theme on some parts but it is for a good cause. The EP shows great potential as he continues to steadily rise in his career. 
Connect with Femdot: Instagram | Twitter |Soundcloud