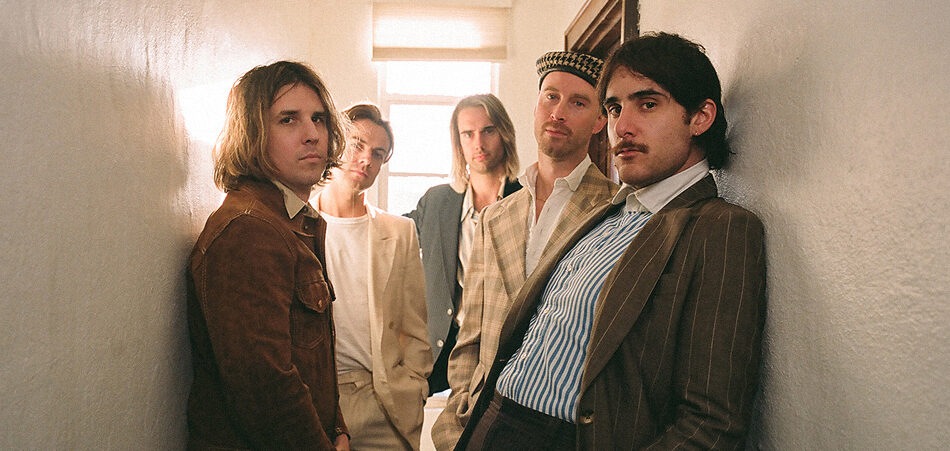 Album Review: HALFNOISE - Natural Disguise
Artist Name:

HALFNOISE

Album Name:

Natural Disguise

Release Type:

Album

Release Date:

Record Label:
Label Location:
Review Author:
Review Date:

EM Review Rating:
HALFNOISE - Paramore drummer Zac Farro's psych-rock Nashville outfit - is a project that does one thing extremely well, and that is exploration. His debut studio album navigated through expansive emotional depths, while the second aptly cruised through an 80's psychedelic pop montage. With his third studio album, Natural Disguise, Farro pursues artistic landscapes that go far beyond the emotional or the spiritual. 
As the first entirely self-produced album, Natural Disguise is Farro's first true exploration of his freedom as not only a producer or an artist, but as a long-standing music enthusiast. "I really stepped out on a limb and recorded and produced my first full-length album," he admits. "I feel like that freedom and character really shines through on this one unlike any others before. There are also new sides to my lyrics and songwriting I didn't know I had on this album. I feel like there's a song for everyone." 
Inspired by old 60s and 70s records, Natural Disguise takes on the form of a modern rock album playing tunes as an ode to its revered predecessors. In it, you will still find glimmers of HALFNOISE's trademark psychedelic vibes, delivered through fuzzy riffs and groovy lines. On tracks "Guess" and "Moody Disco Blue", Farro expertly delivers both foot-stomping rock and foot-gliding funk at the same time. "Beautiful Someone" and "Daisy", on the other hand, strive to find a more soft side. Featuring slower melodies and simpler instrumentation, these tracks serve to remind of how far Farro has come. His ability to inspire a feeling, or even a mood with minimal effort is a true testament to his journey as a songwriter. 
The shining star of the album, "Boogie Juice", is a song straight out of an Ocean's Eleven movie. Groovy and multi-faceted, it encapsulates everything that was great about the decades it models itself after. Addicting but not overbearing, it dances around harmonized vocals, lively drum beats, and a self-evolving guitar that just won't quit. If there was ever a reason to be nostalgic about the 70s, this track would be it. 
With three studio albums under his belt, along with single releases and scattered EPs, Farro is quickly establishing himself as a musical maven. Every new release is a welcoming entrance into another dimension of his cherished mind, with Natural Disguise being no different. With thirteen funk-inspired tracks, it will be a while before we find our exit. 
Connect with HALFNOISE: Website|Twitter|Facebook|Instagram|Spotify