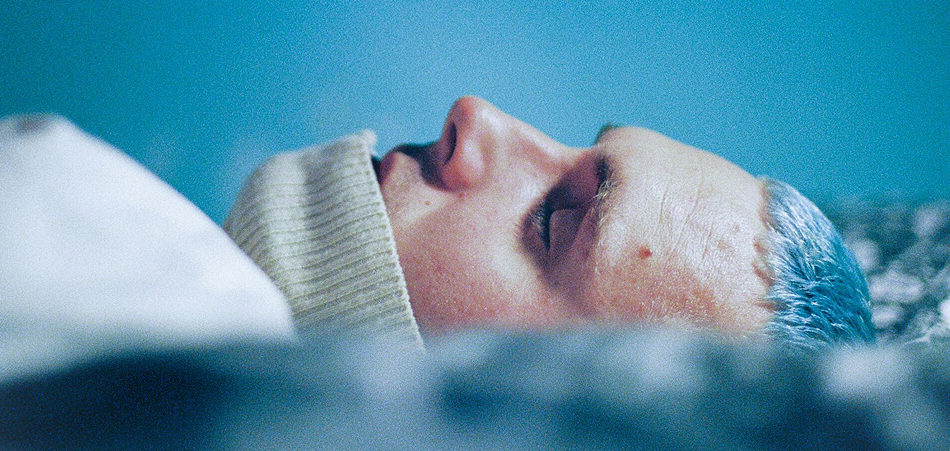 Album Review: Gundelach - "Baltus"
Artist Name:

Gundelach

Album Name:

Baltus

Release Type:

Album

Release Date:

Record Label:
Label Location:
Review Author:
Review Date:

EM Review Rating:
Baltus is the new album out today (March 16th 2018) from Norwegian synth-pop wizard Kai Gundelach a.k.a Gundelach. The album is released by U Ok? / Terrible Records. 
Whereas some might think that Baltus being short for Balthazar could be a record about a friend or lover. On the contrary, Baltus, actually has a much more unusual and individual context. Gundelach explains to us by email:
"It's the name of the record because when I was growing up we had this big crow in our garden. It was in a tree there for about 12 years, and we called that crow "Balthus." They're a symbol for death and darkness in olden times and maybe more recently they're a symbol for melancholy and loss. I thought it would be nice to have an abstract name for the record….it feels like a 'crow' record to me! It's a bit lonely and sad, you know?"
There's an undeniable feel of loneliness, and darkened hues through the record that make it seem "crow-like", particularly emphasised vocally. However, Baltus is an album which doesn't rewrite the Gundelach blueprint, but instead injects it with a general laid-back groove, adds more pop hooks and '80s influences...and of course paints everything with a shade of isolated blue. The vibe of the album is reminiscent of melancholic or downcast dance music. It's the sort of thing you can't help, but move to, and yet Baltus captures those moment perfectly when you're in your own introspective world by yourself on the dance floor.
A good deal of the songs from the record were written whilst Kai was dealing with depression in his early 20s. In fact, Baltus was born out of Kai reconciling with his past, and drawing on it for inspiration. Indeed, half of the songs from the album were apparently written as far back as 2010. However, rather than dismissing these old songs as old sketches best left in the past, Gundelach rescued them, and in doing so added some hope and beauty to the melancholy of the period they were written in. 
"I have changed I guess, but it's interesting that I still connected instantly with those songs. I've either worked on them occasionally in my sessions or just listened to them over the years. I've got versions where I'm playing acoustic guitar and recording it on my phone, so it is easy for me to feel those same feelings...but it's hard to write like that now because I'm a bit more harmonious now! But it just feels cool to work with them." - Gundelach
Baltus features guest vocals from fellow Norwegian star ARY. She brings female power and beauty to two tracks, "Games" and "Past The Building". These two songs particularly bring the energetic force of collaboration to the album. All the while combining '80s synth pop with more of a 90s dance music aesthetic. Gundelach explains what ARY brings to these tracks: "I think ARY brings a smoother, jazzy sound to the music. A bit more mysterious. She's really good in the studio just trying stuff out, whispering the song instead of singing it and maybe something cool comes out of that."
"We'd been playing at the same festivals and I think we had the same spot on the Thursday and Friday, and I just really like her way of singing," says Gundelach of ARY's brilliance.
"A friend of mine, Olefonken, has her vocals on a song - she couldn't make it to a show so I sang her part. She heard it and really liked it and said we should go and try some stuff out in the studio. We've been in the studio ten times or something and made three or four songs. It happened really fast, and it felt good. We have the same taste in melody and lyrics, we've helped each other a lot. She's really cool." - Gundelach
Baltus is an album of contrasts. The dark themes roam alongside the dreamy music. Restrained moments, clash perfectly against hands-in-the-air euphoria. Gundelach's music provides solace. And, Gundelach himself captures solitude.