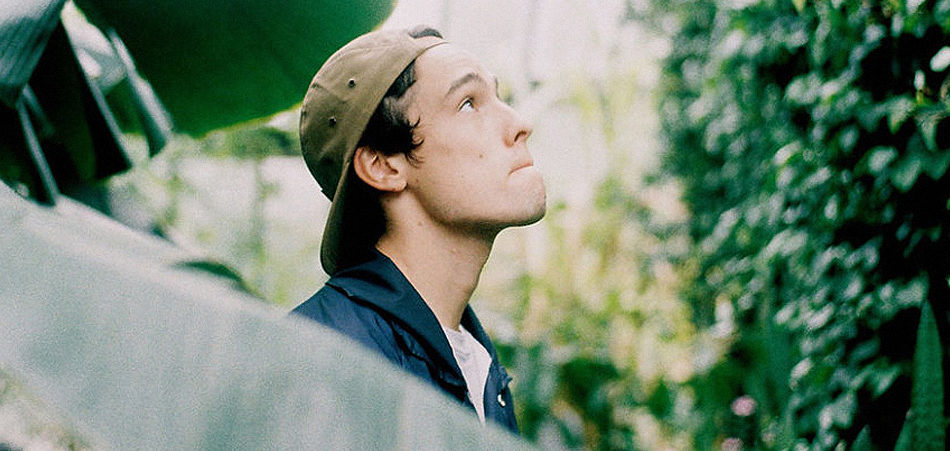 Album Review: Big Miz is back on Dixon Avenue Basement Jams with 'Build/Destroy'
Artist Name:

Big Miz

Album Name:

Build/Destroy

Release Type:

Album

Release Date:

Record Label:
Label Location:
Review Author:
Review Date:

EM Review Rating:
Glasgow. A relatively small city in Scotland that's long been recognised as home to some of the best names in house and techno. Whilst more recently the seemingly unlimited pour of talented DJs and producers hailing from the city (Jackmaster, Denis Sulta, Jasper James) only seems to increase in volume, imprints like Numbers and Dixon Avenue Basement Jams often provide a platform for many of these talents - with local legendary outlet Rub-a-Dub Records stocking the sounds of the city and beyond. Join this with the fact that Glasgow remains a stand out in European nightlife despite the city's curfew, due to being home to venues like the legendary Sub Club and Glasgow Art School, and you've got yourself a fast evolving electronic capital.
By no means the latest byproduct of this Scottish mania is DJ and producer Big Miz. Alongside co-founding club night Offbeat at La Cheetah, and showcasing his own unique and flexible style as a DJ, Big Miz (real name Chris MacFarlane) has proved himself time and time again with releases on hometown label, Dixon Avenue Basement Jams. Adding a Boiler Room to this portfolio, filmed at the aforementioned church of club culture that is the Subby, Big Miz has rooted himself as a definitive member of Glasgow's undeniable talent pool.
Marking his 4th release on Dixon Avenue Basement Jams the producer presents Build/Destroy, a 9-track album comprising of tracks built for the club and then for the afterparty. From the sounds of "Straight Thru Cru," the opening track moving from a pretty, key-laden intro straight into a funky number, to "High Heavens" with it's synthy, "Stranger Things"-esque kind of appeal, Big Miz has provided a showcase of his diversity as a producer. Played out on the producers show for BBC Radio 1's Monki's Ones to Watch Series, "Hammond Groove" is another standout from the album finding influence from the Chicago style of sound. With plenty of house, techno, and funk-infused tracks throughout, and every single one of them providing a flawless and unique sound, selections from the album found early support in sets from the likes of fellow Glaswegian Denis Sulta and lo-fi favourite Mall Grab.
After a sell out weekend gig with Jackmaster & the Mastermix crew at Motion in Bristol this weekend (which we were lucky enough to go along to and can confirm there was not one disappointment), Big Miz is playing in London at Fabric for the newly founded FORMS series. On the lineup alongside Monki and DABJ founders Dan Monox & The Wasp, Big Miz will be taking to the decks in the clubs infamous Room 2.
Build/Destroy is out now on Dixon Avenue Basement Jams and is available to stream via Bandcamp, as well as digitally purchase along with a limited edition double vinyl.
Connect with Big Miz: Soundcloud | Twitter | Facebook
Connect with Dixon Avenue Basement Jams: Soundcloud | Twitter | Facebook