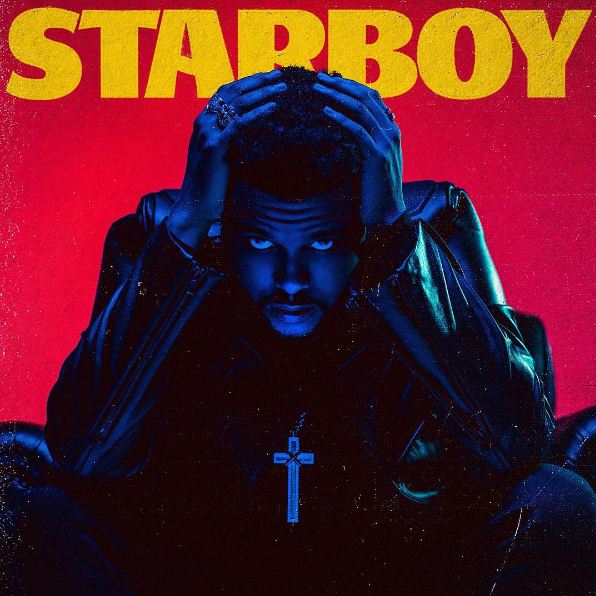 Album Review: The Weeknd - Starboy
Artist Name:

The Weeknd

Album Name:

Starboy

Release Type:

Album

Release Date:

Record Label:
Label Location:
Review Author:
Review Date:

EM Review Rating:
Following The Weeknd's journey to stardom has been an enriching experience; not only as a fan of his work and creative direction but as a fan of music.
Abel Tesfaye, aka The Weeknd, rose to prominence in 2011 with the release of his critically-acclaimed mixtape, House of Balloons. He immediately began growing a fanbase, dubbed XO, even though he was shrouded in mystery by not showing his appearance. He let his music speak for him and soon enough was creating a buzz around the world.  With the support of Drake during his ascent into mainstream stardom, The Weeknd continued releasing quality music with his compilation album Trilogy, and his debut studio album Kiss Land.
But, it wasn't until he released Beauty Behind the Madness only last year that he became a household name. This album marked his footsteps into the pop world, which came at the cost of many of his fans claiming he has 'sold out'. The album spawned massive singles such as "Can't Feel My Face", "The Hills", and "Earned It", and granted him a Grammy Award.
As an artist, it's difficult to follow up such a massive project even if you're riding on a wave of creativity. The Weeknd had the difficult task of killing two birds with one stone: pleasing his extremely dedicated fan base while also creating pop tracks that push the boundaries of mainstream, radio-friendly music.
"Starboy" was released in September and immediately surged to #1 on major charts. Linking up with legendary robotic duo Daft Punk was a massive move on his part, and the results showed. Two elusive projects joined together for one of the biggest songs of the year.
This marked the birth of the "Starboy" character which is The Weeknd's braggadocious post-success alter ego. While in House of Balloons, money was the motive, in "Starboy" it's about being accustomed to the life of super stardom and being able to balance artistic integrity with commercial success.
The album is a perfect blend of The Weeknd's vibe and musical style. After many listen-throughs, this album lives up to the hype and delivers a cohesive body of work that encompasses everything The Weeknd has to offer: a blend of r&b, pop, hip-hop, and even ballads.
Starboy is a body of work that anyone can appreciate. Older fans will be happy to hear his infamous somber lyricism, moody atmospheres, and powerful vocals while newer fans can appreciate more pop-influenced songs that still push the envelope of mainstream sound.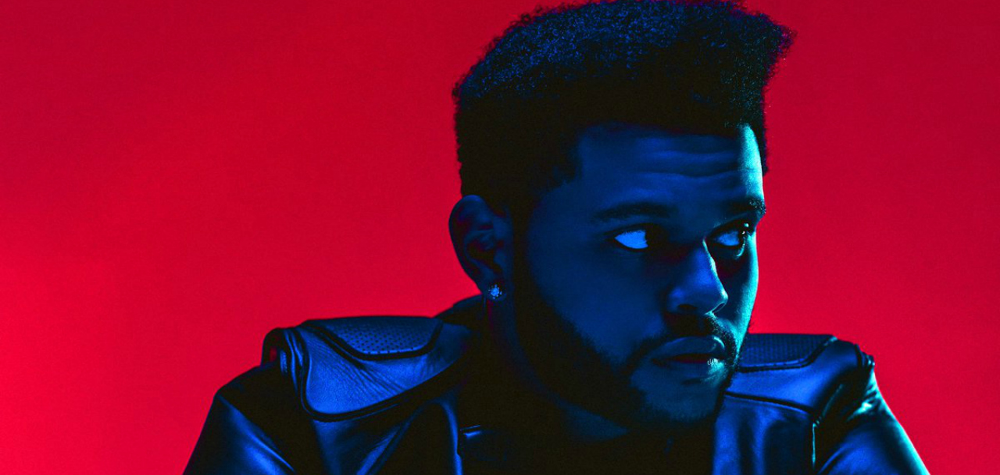 Starboy and The Weeknd's artistic vision can be divided into three sections. The first is the Abel we've come to know and love with his unique twist on R&B. Tracks like "Party Monster", "Six Feet Under", and "All I Know" channel many similar vibes to his Trilogy days and employ the same production elements such as darker soundscapes. Therefore it would make sense that Doc McKinney is one of the key producers on this album as he has been responsible for handling most of The Weeknd's production, even dating to his earliest mixtapes. 
The next section is the title of the album and his alter ego: Starboy. This part of Abel's artistry represents his new-found stardom which he is not afraid to own, and show the world he was destined for more. Tracks such as "Reminder", "Rockin'", and "Love to Lay" are upbeat, filled with funk, and radio-friendly. Legendary producer Max Martin contributed to many parts of the album as he did on his previous album, Beauty Behind the Madness, and is in-part responsible for the "pop" side of The Weeknd. 
Last but not least is an extension of The Weeknd's Trilogy days - the ballads. It's no surprise to many of us that when we first heard Abel's voice, we were blown away and have since been hooked. Tracks such as "True Colors", "Attention", and "Nothing Without You", showcase the emotional side of his work and fully utilize his powerful vocal performances and harmonies. Another key player on the album's production is Cashmere Cat, who has been absolutely killing 2016 and is personally one of my favorite producers. His lush soundscapes, lullaby-esque production style, and soft drums allow The Weeknd to not hold anything back and deliver stunning vocals.
Starboy is extremely intricate and layered resulting in a cohesive body of work that showcases how far he has come artistically throughout these past 5 years. 
Top 5 Tracks from Starboy (excluding previously released singles):
| | | |
| --- | --- | --- |
| Track | Features | Producers |
| True Colors | - | Cashmere Cat, Benny Blanco, Swish, Jake One |
| Sidewalks | Kendrick Lamar      | Doc McKinney, Bobby Raps, Ali Shaheed Muhammad |
| Six Feet Under       | Future | Metro Boomin, Ben Billions, Cirkut, Doc McKinney |
| All I Know | Future | Ben Billions, Cashmere Cat |
| Die for You | - | Doc McKinney, Cirkut, Cashmere Cat, Prince85 |