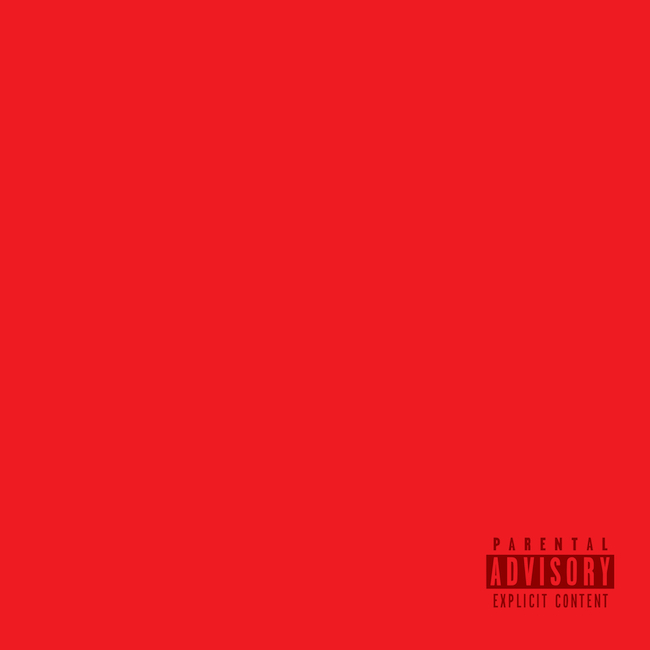 Album Review: YG - Red Friday
Artist Name:

YG

Album Name:

Red Friday

Release Type:

Mixtape

Release Date:

Record Label:
Label Location:
Review Author:
Review Date:

EM Review Rating:
Compton rapper YG is back with his second project of 2016. This new project titled, Red Friday is an eight song mixtape (one of those being the intro that only lasts nine seconds) that clocks at a brazy 20 minutes. Anticipation for this project was high because of how well received his sophomore album, Still Brazy was to the public and the critics. 
Right off the rip it shows that there will be no change to this mans style as the first track is the sequel to his hit song, "I'ma Thug" that featured Meek Mill back in 2012. The song starts off with YG saying he gang bangs, he used to sell drugs, and a bunch of other usual content that you expect from the gangsta rap aficionado. Not to say that this isn't a bad thing, but it can get pretty redundant at times.
The entire vibe throughout the album feels like it is a B side to his previous release back in June of this year. YG reunited with his long time producer duo, DJ Mustard for two of the eight tracks and they were surprisingly some of the weakest on the project. As far as the production goes, this project is pretty much what you would expect from YG. He is from the California and is very influenced by the "G-Funk" era that was brought by Dre back in the 90's. Loud bass lines, and funky samples are scattered throughout this thing and is made to sound good in your car. 
YG went out and got 21 Savage, Mitch, and RJmrLA to be the only features for this project. Mitch, who was featured on the fourth track, ended up stealing the show. He came in with what could be one of the catchiest hooks of the year as well as a very solid verse. 21 was just 21 on this thing. You already know what to expect when you see his name on the track list. Something along the lines of him mumbling a few words and then come in with a, 21. RJmrLA provided a solid verse for the project. He showed he has a slick flow and some clever word play to offer.
This project just felt very redundant and kind of forced. It felt like YG knew he was really starting to get a buzz and wanted to drop something to remain relevant in the game. He recycled a lot of his own styles from his previous project not only from production, but lyrics too. His bar from the song, "Twist My Fingaz" from Still Brazy that went, "Yo. I really got something to say/ I'm the only one that made it out the west without Dre" was also brought back on this project on the fourth track when he said, "I did it without Dre, I did it without Jay, I did it without Ye / What the fuck could y'all say?" 
All in all this project was not bad by any means. It was a fun listen and only lasted about 20 minutes which felt like the perfect running time for a project like this. Will it top some people's year end lists? No, probably not. But for what it is, it was a nice tape to bump while hanging out with your friends cruising. 
Connect with YG: Soundcloud / Facebook / Twitter