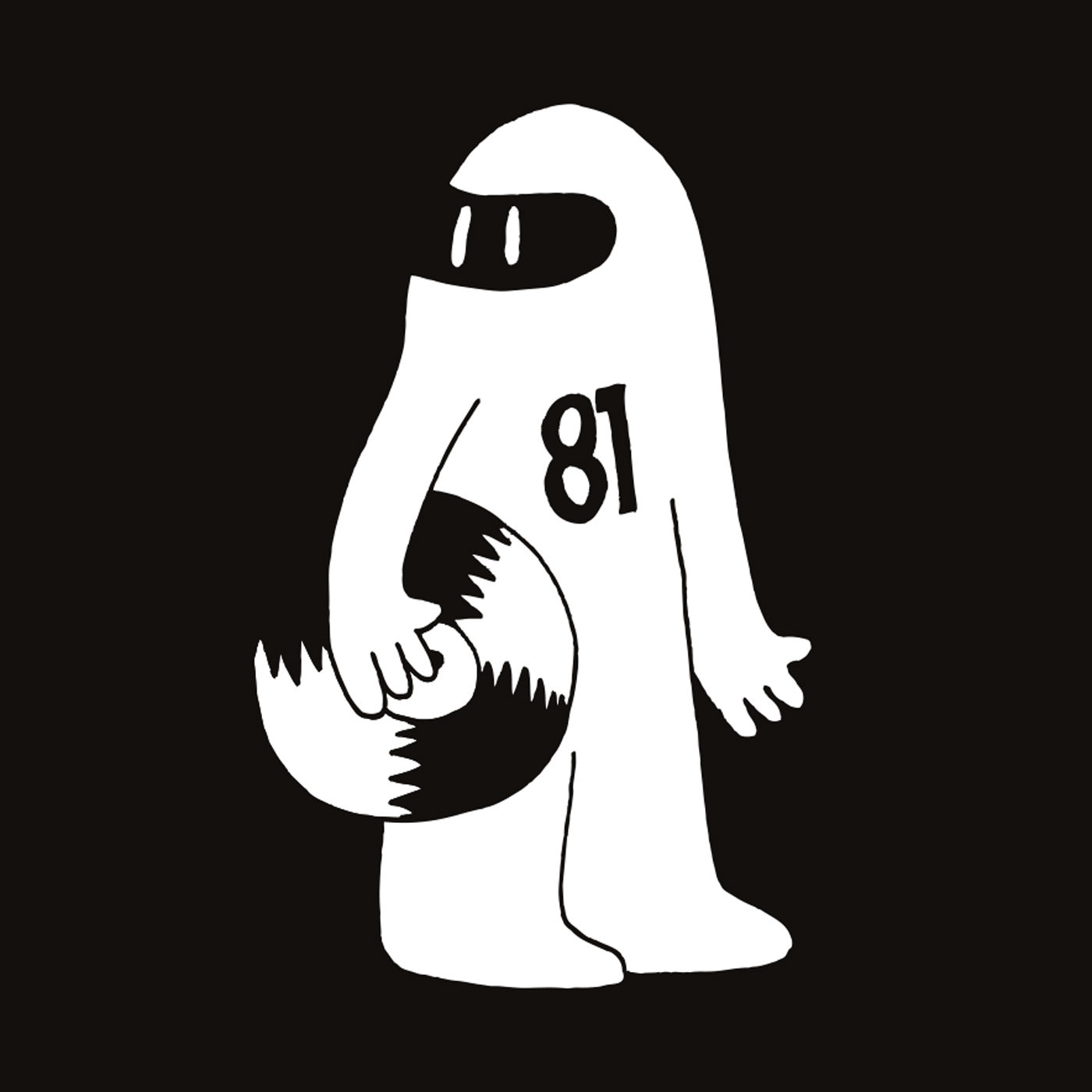 Album Review: Boddika - Steam [EP]
Artist Name:

Boddika

Album Name:

Steam EP

Release Type:

EP

Release Date:

Record Label:
Label Location:
Review Author:
Review Date:

EM Review Rating:
An artist who makes us scratch our heads whenever the question of genre arises, Boddika—the project of Al Green, who makes up a half of Instra:Mental—returns with another release destined for your ears. After allowing tracks like "Steam" and "Black" float around the internet and DJ sets, the question, "what is this?", finally gets answered. Released on the Swamp81 imprint and esteemed with a double 12" forte that holds one track on each side, Steam EP surfaces and displays a UK techno feel to appreciate.
[soundcloud url="http://api.soundcloud.com/tracks/96603931" params="" width=" 100%" height="166" iframe="true" /]
"Steam" fits a deep bass with a tunneling vibe that complements the manner. Slow to develop, once the track comes to its prime phase, Boddika manages to add a nice spin that'll warm up any dance floor in all the right places. Radiating a sci-fi sound that embodies an unusual height of sexiness set for a wall to wall engulfing sound, "Heat" follows up nicely. Steadfast,  the essence seems like a perfect tool for those extensive marathon sets when a floor needs a couple minutes to recharge without missing a beat.
[soundcloud url="http://api.soundcloud.com/tracks/96706255" params="" width=" 100%" height="166" iframe="true" /]
Boddika changes the vibe completely with the third track called, "Black". Exploring a vaster side in production that takes measure to aim at his duskier and more hip-hop inspired productions, he expresses range and propriety as the never-failing 808's take charge here. Perhaps one of the simpler settings, "Crack" remains a less stand-out track to the rest. A session of repetitive melodies overwhelm the song's entirety with only a wide sounding bass coming in to glitter some refreshment.
A variety of tremors included, Steam EP denotes the usefulness and potential of a four track release with a mechanism set to take a well-fitting supporting cast role in DJ sets. A fanciful taste of 808 patterns and melodies, Boddika makes the waiting and teasing of this release worth the wait.