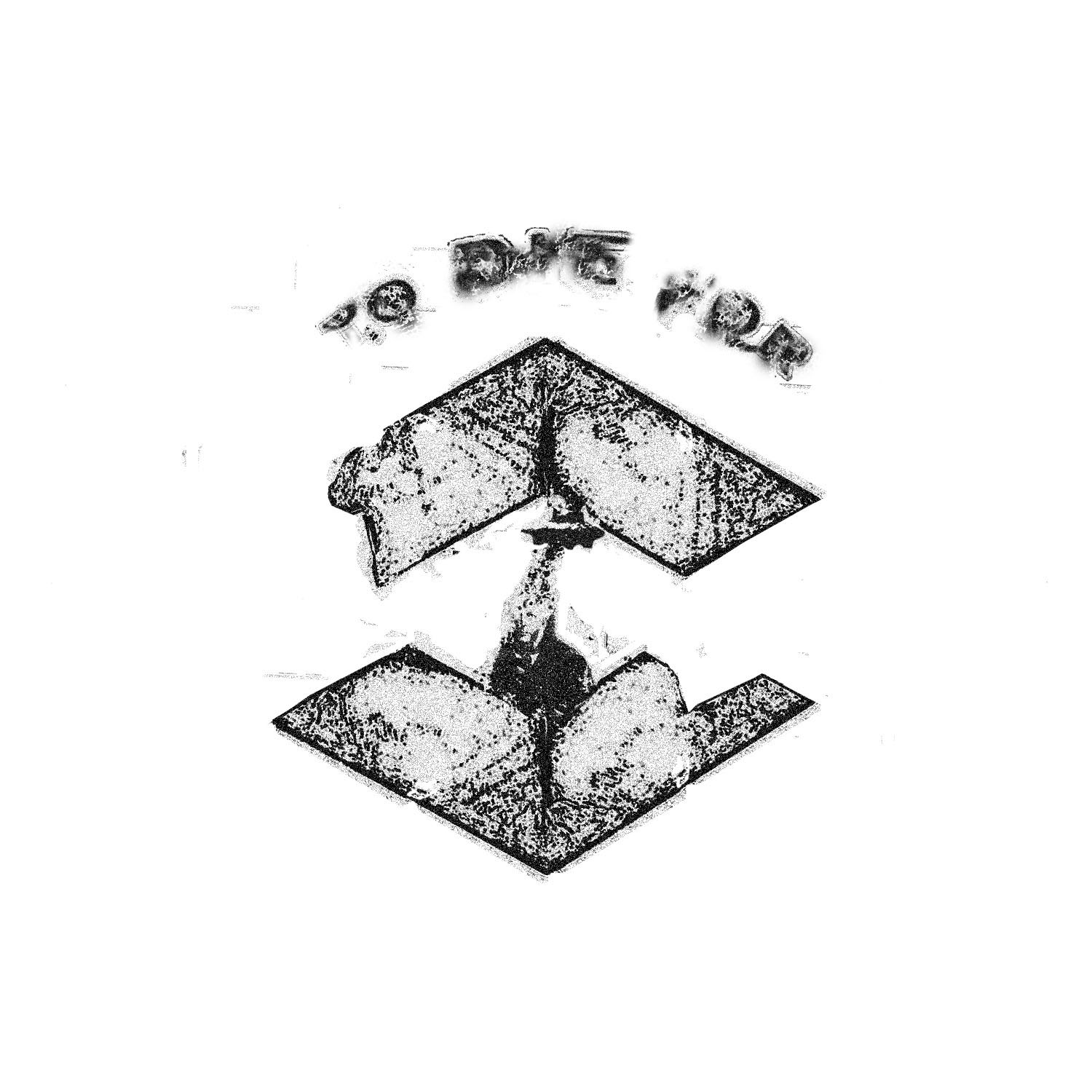 Album Review: Matrixxman - The XX Files EP
Artist Name:

Matrixxman

Album Name:

The XX Files

Release Type:

EP

Release Date:

Record Label:
Label Location:
Review Author:
Review Date:

EM Review Rating:
Determined to give listeners a glimpse of the future, San Francisco native and 3D digital media artist Matrixxman delivers his newest EP titled The XX Files distributed via Brooklyn stationed label Fifth Wall Records. Also known as one half of the former 5kinandbone5 project he did with Earthman, he's since gone solo and vowed to provide a futuristic thrill by taking to the next level the classic Chicago and Detroit sounds that remain prominent in today's dance music culture.
Stream:
MATRiXXMAN
 - Case Closed
Opening things up is the track "Case Closed". Classified via its model 4/4 framework and nice hooking melody, the song lifts, shifts, and dips without compromising much of its cadence. One of the EP's more basic, yet effective styles, the floor warming jive can serve as both a DJ tool or a gem for listeners. Picking things up, "Credentials" responds with a sensuous and provocative taste that works together a variety of crashing cymbals, ample chords, and sweeping vocals that ooze a good feeling all throughout.
Stream:
MATRiXXMAN
 - Protocol
"Protocol" contrasts a rougher approach—pushing a commanding force lead by heavy bass and scratching snares that chopper their way in. Raw and incessant, there is little doubt this one will send crowds on a frenzy when debuted on proper club PA's.  "A Witness" comes as the last of the original tracks and sees another shift in gears, glazing over a more mellow and dulcet selection of sounds. The deep house mood, created with the track's leveled tempo and a nicely implemented keyboard breakdown, hands over a gentle landing to the eclectic audio journey.
Credentials-(Myler-Remix)--EM0713
Stream:
MATRiXXMAN
 - Credentials (Myler Remix)
Working as a bonus, the remixes heighten things with an already booming release. London's own Ill Life throws in his rendition of "Case Closed", which works a relentless jab of warehouse techno that contrasts the original with its thrusting vivacity, adding a hefty dose of life to the original's almost underwhelming presence. Pounding through with intensity, the big room emphasis calls for an outburst fit for nothing less than prime time club play. The second remix comes from Irish producer Myler, who transforms "Credentials" into another bunkering reel of robust and heavy to-the-point bass packed with alluring patterns that closely resemble what I imagine a techno inspired drum-circle would sound like in real life. With its colossal pulse, this rendition eclipses the original's smoother version, making it hard to believe the two tracks are even remotely made up of the same concept; but that's what you get with great remixing.
Giving credit to the EP's statement of purpose, The XX Files proves to be a well-rounded catalog offering a different vibe on a song by song basis. Whether you're seeking for some funk or downright spunk, Matrixxman compiles a reliant listening experience you can count on enjoying from start to finish.