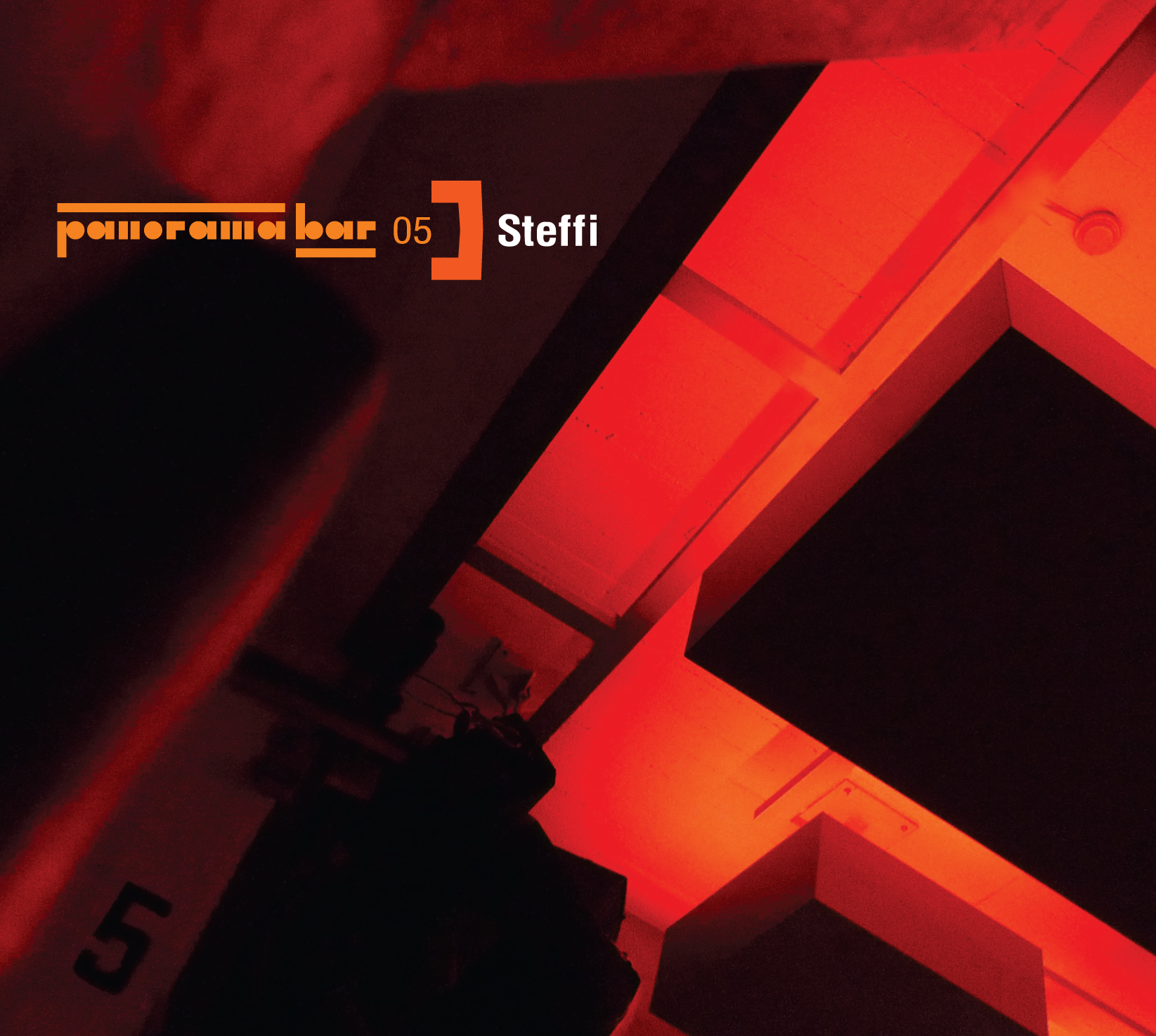 Album Review: Steffi - Panorama Bar 05
Artist Name:

Steffi

Album Name:

Panorama Bar 05

Release Type:

Album

Release Date:

Record Label:
Label Location:
Review Author:
Review Date:

EM Review Rating:
Techno & deep house Dutch-ess Steffi Doms holds the title of esteemed selector for Panorama Bar. As a resident and compilation dedicated to her seven years, Steffi releases the fifth mix in the Panorama Bar series. An eighty minute journey through her experience in house—the set takes you back in time, grounds you in the present, and even bumps into where the future of the genre is heading. Exclusive tracks from Big Strick, Fred P, Juju & Jordash, and Steffi herself with ¨DB011¨ shape the mix—taking the cake in innovation, intellect, and personality.
With ¨Palisade -18:30¨ as the opener, the sound of a smooth hand clap and spacey background marks Steffi's love for earthy club tracks. Slowly a well placed drum set takes the lead, gradually bringing you into the sensual club vibe defined at Berghain. Tropic-style drums share the background for the following tracks, creating a feel-good grove supported by scattered symbols on Big Strick's exclusive track, ¨Hayday¨, and continuing in Chris Mitchell's, ¨Lonely Nights¨.
Stepping up half way through the mix, Steffi introduces yet another exclusive,  Juju & Jordash's funky, ¨A Stab In The Dark¨. Keeping level with the uplifting positivity felt throughout, Steffi mixes in the conga-leading track, ¨Reality¨ from John Barera & Will Martin. By delivering perfectly suitable Panorama Bar quality, Steffi closes and completes the 5th series with Trevino's, ¨Juan Two Five¨. A machine funk with ease to smoothly wind it all down, emulating a satisfying end to a great roller coaster ride; leaving the listener high, happy, and eager to jump back on. 
Steffi's personality shines through the entire album. Considering her devoted love for dance music and her undeniable wisdom on the subject; Panorama Bar 05 is a clear and complete representation of the artist herself, today. Honouring the place that increased her following and quickly put her name on the map, Steffi's sixteen track mix pays homage to her legendary house—Panorama Bar.
[soundcloud url="http://api.soundcloud.com/playlists/5056780" params="" width=" 100%" height="450" iframe="true" /]