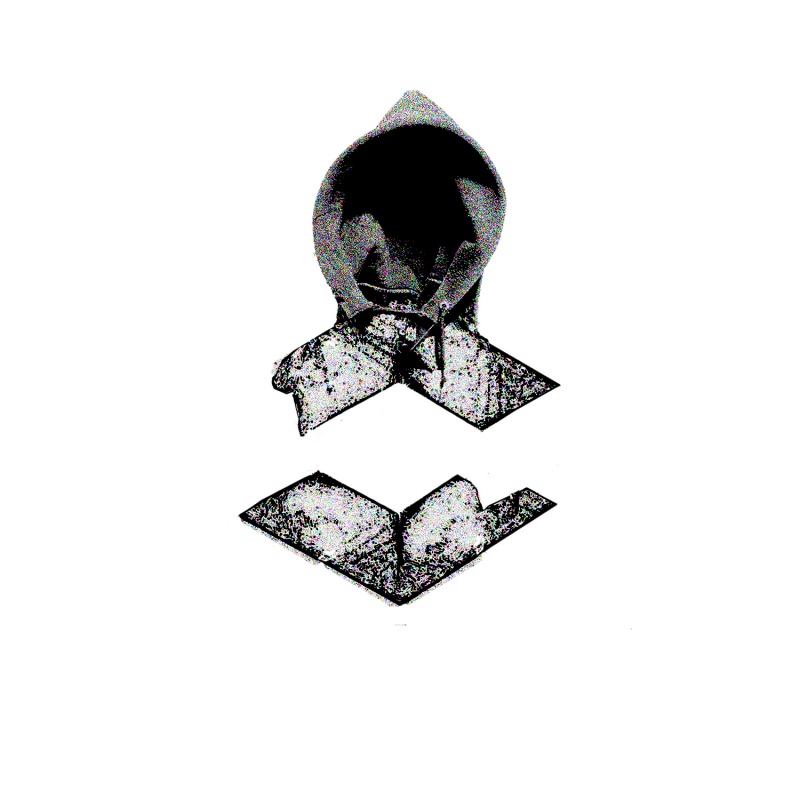 Album Review: Clouds - Man Out of Dubs
Artist Name:

Clouds

Album Name:

Man Out of Dubs

Release Type:

EP

Release Date:

Record Label:
Label Location:
Review Author:
Review Date:

EM Review Rating:
If the haunted voice behind Tannhauser Acid Works told us anything, it's that Scottish duo Clouds are exactly what the name implies. Their Turbo laden catalog has seen them float over current trends and shape-shift their production aesthetics to explore many desolate territories in sound. By no means have the two ever invented something new, but their willingness to put on a new mask and sink into the depths of adopted personas has always led to an admirable performance. So scream and shout at their most recent adaptation, beefing up the mid range and ringing in the low end just goes to show how great of an impact English visionaries like Blawan and Pariah made on techno music. 
Rarely do the boys step outside of Tiga's domain, but when they do, the cause couldn't be more fitting. The recently launched Fifth Wall Records houses their latest offering Man Out of Dubs—an imprint fronted by Brooklyn techno aficionados Hound Scales and Divvorce. The troop have yet to allot a handful of releases, but their intention of mining a fresh quarry of bouldering kicks and rocky textures is very clear. It's music that's never meant to see the light of day. Unforgiving in its own crumbling architecture, tracks like "Drone Function"  rain samples of white noise and concrete with almost no regards for anatomy or structure. Booming kicks offer no place to hide from the aura of aggression staged in the brawl of sticks, hits, and snares in "Tropical Fuck"—a track that traps the throttling rhythm of quick decays to drive a groove that has seen itself build a cult-like following. 
Set in a warehouse or the barren grounds of your nearest industrial sector shipped overseas,  "Phantom Female" carries an intimidating presence with overwhelming hall reverbs and a vocal sample put through the grains to a point where the listener may have to put the track down in distress. Luckily there's some regularity to hold on to, by way of closed hats and cheeky percussion played on the off beats. Their last original contribution, "T-AO-192", marks a turning point in the release—opting for a beat outside of the pulse of straight kicks, the track is subtle in its eerie synth work but visceral in the pacing of its post-dubstep swing. The EP closes out with the dons, each pitching a remix characteristic of each other's past works. Tapping the seducing power of Jeff Mills, Divvorce revels in his own chasm of strings and pads while Hound Scales shamelessly draws from recurring hardstyle influences to wrap up the wunderkind duo's teaser for their full length to come.
Stream:
Clouds
- Drone Function
Stream:
Clouds
- Tropical Fuck
Stream
Clouds
- Phantom Female
Stream:
Clouds
- T-AO-192
Drone-Function-(Divvorce-Remix)--EM0413
Stream:
Clouds
- Drone Function (Divvorce Remix)
Tropical-Fuck-(Hound-Scales-She--EM0413
Stream:
Clouds
- Tropical Fuck (Hound Scales' She Goat Remix)