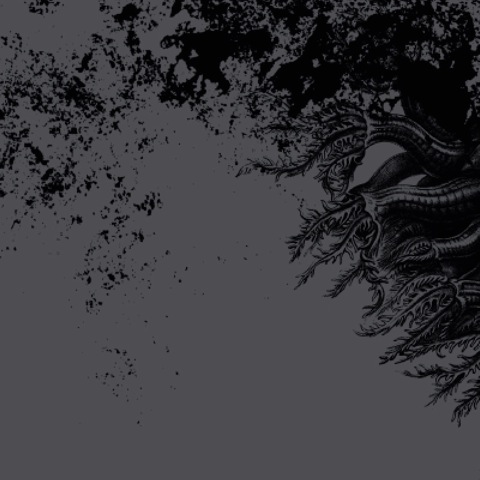 Album Review: Felix K - Flowers Of Destruction
Artist Name:

Felix K

Album Name:

Flowers Of Destruction

Release Type:

Album

Release Date:

Record Label:
Label Location:
Review Author:
Review Date:

EM Review Rating:
Felix K, who has been part of the electronic music scene in Berlin since 1995 - and now a luminary, is about to release his debut album on his co-owned label Hidden Hawaii. The 3x12'' LP in grey vinyl is called Flowers Of Destruction and will feature 15 unique tracks in K's very distinguished soundscapes which cross between techno and ambient drum & bass. Besides Hidden Hawaii, a label which has previously released a mini album by Legowelt, Felix K has a strong connection to the DJ collective and label Dystopian alongside members like Rødhåd  and Alex.Do. Besides the last, the tracks are numbered in a way that implies a certain order and internal connection between them. Surprisingly, this is not just a promotional charade but really the truth which sorts Flowers Of Destruction in the small fraction of albums in electronic music that deserve to be called "album". 
The journey begins with "Flower Of Destruction #1" - a percussion-driven track at 170 bpm with dark string-like synths that may give an impression of watching a suspenseful trailer for a big feature presentation. What follows is the introduction to track #2 which enters darker spheres and provides random vocal work to coax the listener. Leading into track #3, Felix K explores the melodic facets of his production skills. With a focus on chords and harmonics, it sits the ear in a waiting room for the treatment that follows in #4: a track that combines everything heard throughout and marks the dive into the core of K's sphere of sound.
A sense of loneliness washes over the listener with a tidal wave of drones, delays, and echos. Suddenly a voice creeps in to steer the aural conversations towards overwhelming rhythms to drive an ecstatic state of dancing in #6. Entering a psychedelic realm, #7 lets time pass by slowly with mingling voices inaudibly chattering in the background while #8 pulls back into the beat-driven and club-like scenery. It's this back and forth between functional groove and dysfunctional reality which makes Flowers Of Destruction an after-hours paradox. The last track "Flower Of Hope", finally bears a concrete name, welcoming the listener back to baseline in hopes of the journey being cued up and started again.
[soundcloud url="http://api.soundcloud.com/playlists/4540234"]