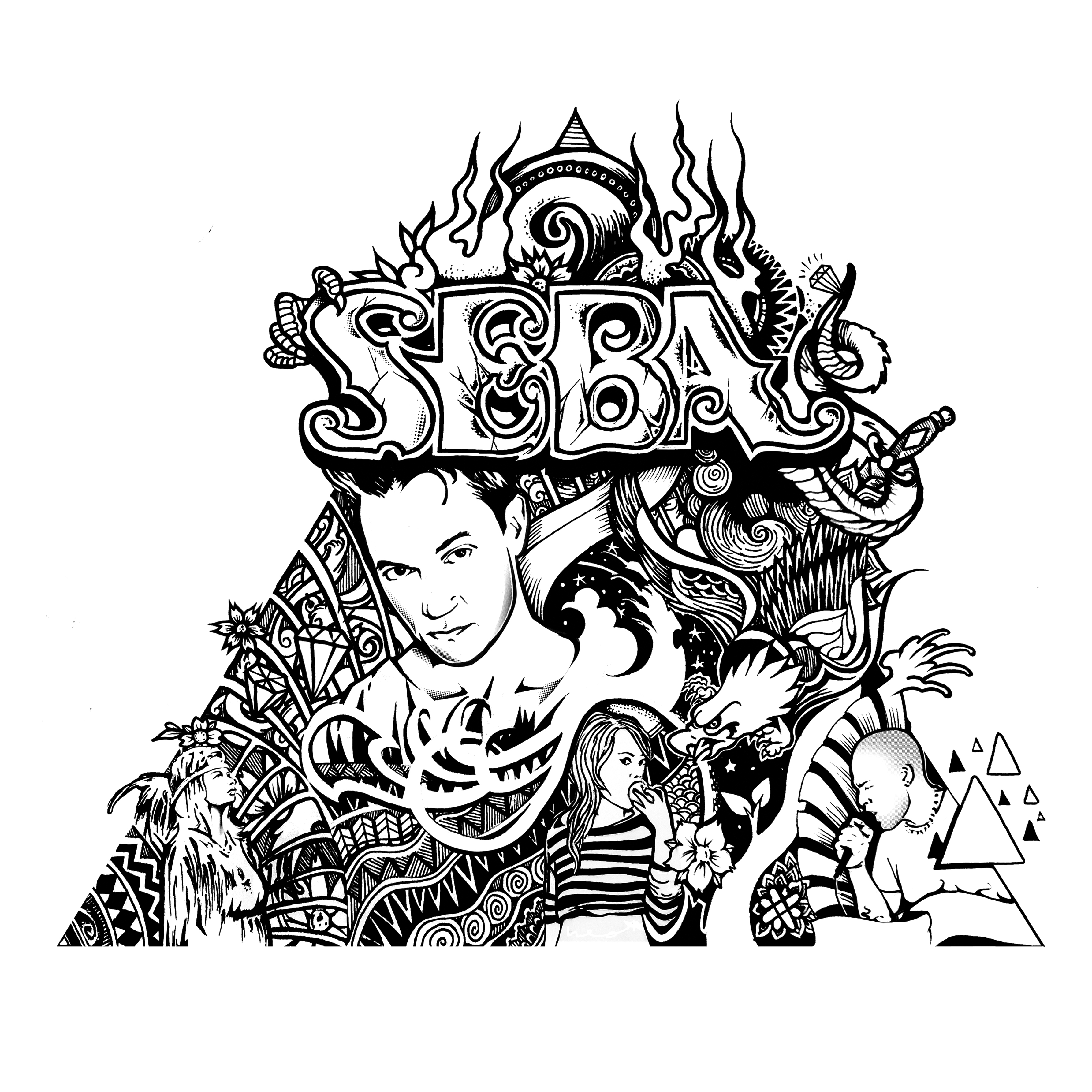 Album Review: Seba - Identity
Artist Name:

Seba

Album Name:

Identity

Release Type:

Release Date:

Record Label:
Label Location:
Review Author:
Review Date:

EM Review Rating:
The first time I heard Swedish drum 'n' bass producer and DJ Seba (aka Forme, Sebastian Ahrenberg), I was instantly hooked. The track "Move On (Dub)", produced in 2005 alongside Paradox, embodies everything I imagined upbeat liquid DnB could sound like. It fused the heavy drum hits with the chill bass line and soothing vocals (Robert Manos) that I would happily include in the soundtrack to my daily life.
Stream:
Seba and Paradox - Move On (Dub)
Seba's label, Secret Operations, began as a nightclub in the basement of a Stockholm club in 1997 and became a label two years later. Seba currently releases music from artists like Paradox, Robert Manos, and Lenk through the label.
While not his first album, Identity LP [SECOPSLP01] is the first album released through his own label. Identity pairs nicely with the jazzy groove of his 2008 album, Return To Forever. Though, I should outline my expectations before we get to actual review. Every well-made liquid DnB track needs the type of complexity and space to lift you off your feet and sooth all of your frustrations. It needs to remove you from your current reality and take you on an aural adventure, boosting your mood while providing a sense of cognitive empowerment. Now picture that in an individual song, multiply it by ten, add the proper connecting flow, and you've got the entire Identity LP.
The first thing I noticed when listening to Identity was how well the Seba explored the entire genre of drum 'n' bass. The album includes African drumming rhythms familiar to the smoother side of DnB, the staccato kicks and snares of the heavy side, and bass lines that truly explore the space. Deep tracks like "Midas" and "What's Your Fantasy" seem to pay homage to artists like Four Tet and Floating Points. "Could This Be Love" has a very house/trance vibe to it, while "Too Much Too Soon" is reminiscent of classic heavy-hitting Liquid DnB. All in all, Identity LP is definitely worth a grab and rinse when it becomes available on March 4th.
[soundcloud url="http://api.soundcloud.com/tracks/69794413" params="" width=" 100%" height="166" iframe="true" /]
[soundcloud url="http://api.soundcloud.com/tracks/69794080" params="" width=" 100%" height="166" iframe="true" /]
Identity – Album Sampler