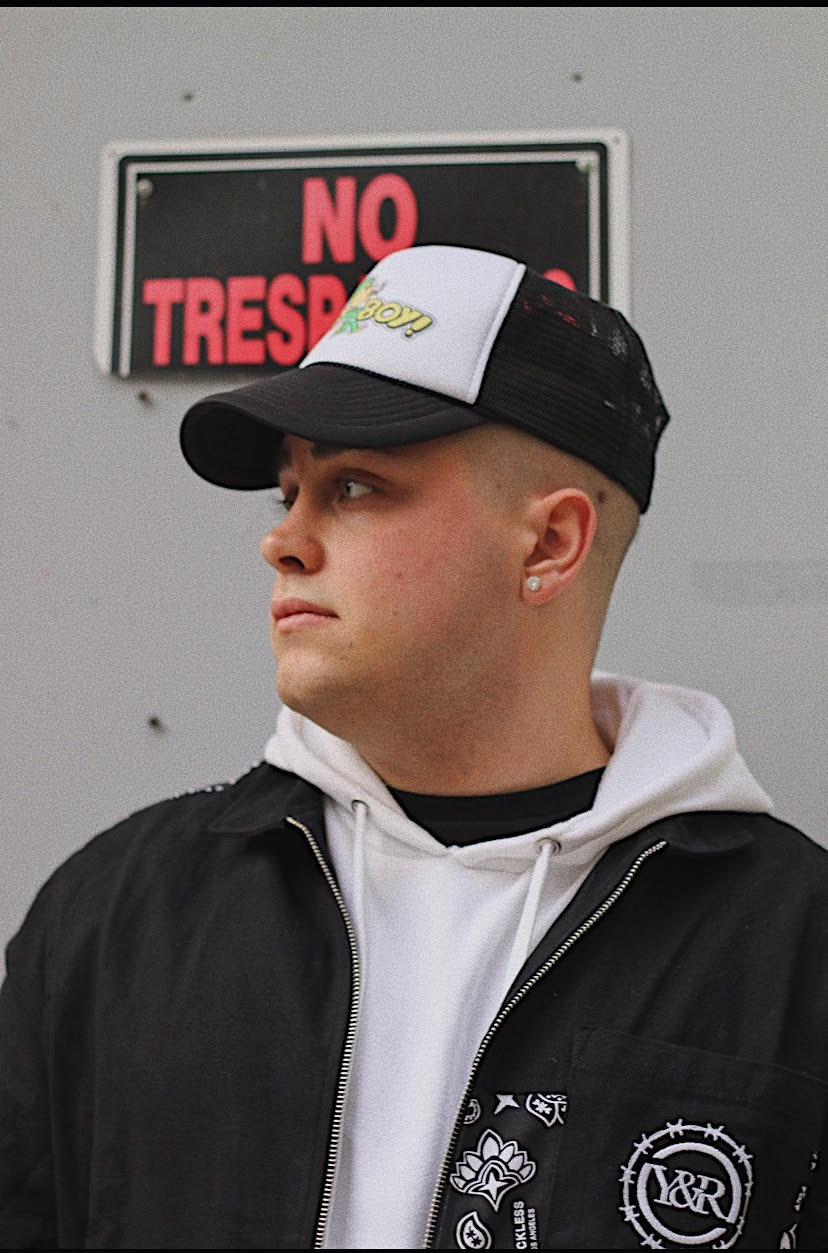 During times like these, it's hard to process the emotions of what's going on on a macro level, when things are a bit turbulent on the macro. Wisconsin rising vocalist Trust'N has built a vast fanbase largely on the back of his self-effacing style. Choosing to look in the mirror for improvement instead of outsourcing, he doubles down on his engaging style with his new single, "You N Me."
Speaking on a past relationship, Trust'N spends "You N Me," poignantly going over what could have possibly ended the relationship. Combining his knack for melodic direction with his accurate use of auto-tune, he croons about the haunting thoughts that accompany another failed attempt at love. Another infectious quality about the record was how he utilized minimalism to get his feelings across. Usually in songs that are trying to convey sadness, the lyricism is heavy. Instead, Trust'N allows the listener to feel his pain through his melodies, though the project still benefits from a relatable verse in the middle that ties everything together.  
Speaking on the single, Trust'N said, "I wrote this song feeling played, and let down. After seeing my last few tries at love end, I was really hoping this one would be different. It wasn't." He continues, "This song was a small piece of a healing process I've been going through. Just focusing myself back on my personal goals, rather than on that person. After we parted ways, I didn't talk to this person and have only seen her around a couple of times. Each interaction has been increasingly awkward, leaving me to feel like nothing is left. At least that's what I tell myself."
Take a listen to the single above.