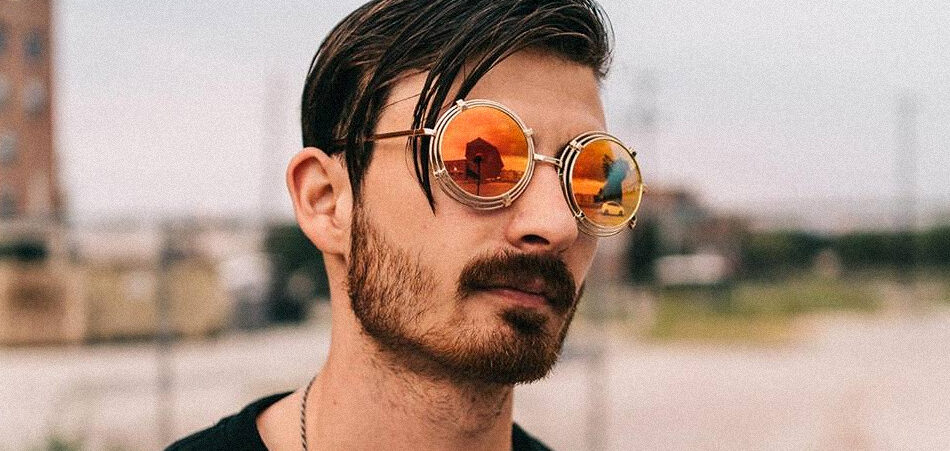 Ahead of embarking on Zomboy's Rott and Roll Tour, dubstep artist Luzcid treats fans to a brand-spankin' new track titled "Martian." Luz links with the amazing Tre Justice for a new single that delivers a unique dance vibe that's dubstep at it's purest essence.
With intense, creative, full-throttle bass, Luzcid uncovers a signature sound poised to birth a new trend in dubstep. "Martian" is the perfect innovative treat for fans eager to see the hitmaking producer live in the coming months. The appetizer comes with a satisfying main course in a surprise EP.
"Martian" is off of Luzcid's new EP Prophecy, an intergalactic atomic bomb-dropping bass project that infuses Luzcid's newly discovered "Soundblaster" sound with alien-esque melodic vocals. The 4-track EP includes breakout tracks "Time Skip" and debut single "Take That." Luzcid spoke of new project's recording process:
"For me, it was a transformative musical process. These songs all developed over the course of a year or more. I actively tried to step outside of my comfort zone and push to the next tier musically. I wanted this piece to be seen as a transition into something new, bigger and better than ever before."
Zomboy's Rott and Roll Tour featuring Luzcid began back in February. The 30-city tour makes stops in all major markets including Chicago, Houston, and Atlanta. For complete tour dates for a show near you, visit the official Zomboy website.
Luzcid's new project, Prophecy is avialable now via WAKAAN. Stream the new EP now courtesy of Soundcloud.
Connect with Luzcid: Twitter | Instagram | Facebook | Soundcloud
Connect with Tre Justice: Twitter | Instagram | Facebook | Soundcloud