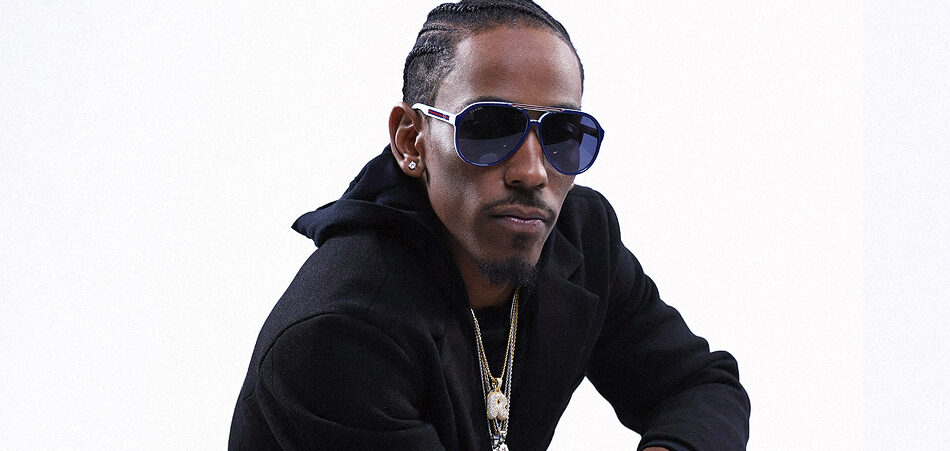 From unknown to one of Chicago's prominent new artists in a matter of a year. Rising recording artist Rizzo Richie made a name from himself outside of the Windy City with his popular Honolulu mixtape. Following his successful run with the Young Chop-featured, "Need Some Mo", Rizzo says farewell to his successful project with a finale visual for the fan-favorite album cut, "Check Up".
An Edwy Escott film. "Check Up" shows Rizzo Richie transported to unknown shores following the forewarned digestion of a highly-potent edible. Intoxicated, the rising star explores paradise with designer fashion, stacks of cash, and foreign cars. Inception, Rizzo last visual on the project is a proper finale and transition in building anticipation for his next full-length feature.
Rizzo tells the interesting story behind, "Check Up".
"The instrumental was initially made for Juice WRLD, who didn't do anything with it, but when Banks let me hear it I instantly took to it. It had a summer Island feel to it, and I just wrote and recorded the track right on spot. We both thought it was dope."
Rizzo Richie's highly-anticipated forthcoming project, currently untitled, is slated for an April 2019 release via Fisno 50 Chop Sqaud. Stream Rizzo Richie's latest effort Honolulu, available now courtesy of Spotify.
Connect with Rizzo Richie: Twitter I Instagram I Facebook I Soundcloud