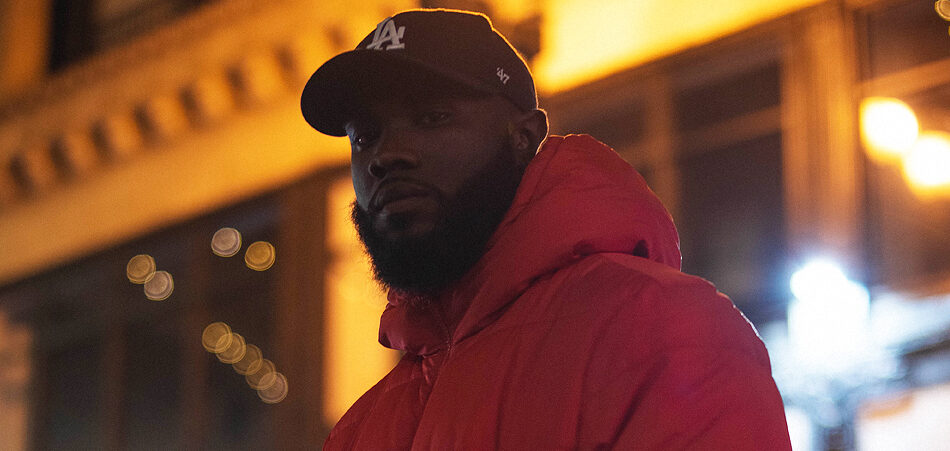 Lost in love, Inglewood, California recording artist Griff Tyler looks to the past to find the answers of forgiveness and guidance on his debut video, "Changes". Directed by P'Jae Compton, on "Changes" a desperate Tyler seeks the undivided attention of his former lover through passionate creative means. The rising star rekindles the passion in his relationship through a photographic trip down memory lane.
Produced by the talented Yusei, "Changes" samples 2001 R&B classic "Differences" by Ginuwine off his platinum-selling album, The Life (Sony). Resilient, persuasive, irresistible, Griff Tyler is a name R&B will become very familiar with as the trailblazer continues to produce more infectious new wave R&B.
In 2019, Griff prepares his third EP, currently untitled. The EP will feature his limitless singing, songwriting and rapping abilities. The new EP will be the direct follow up to Tyler's 2018 effort, No Service
. In the meantime, "Changes" is available now via Soundcloud for further listening pleasure.
Discover more music by Griff Tyler via Soundcloud.