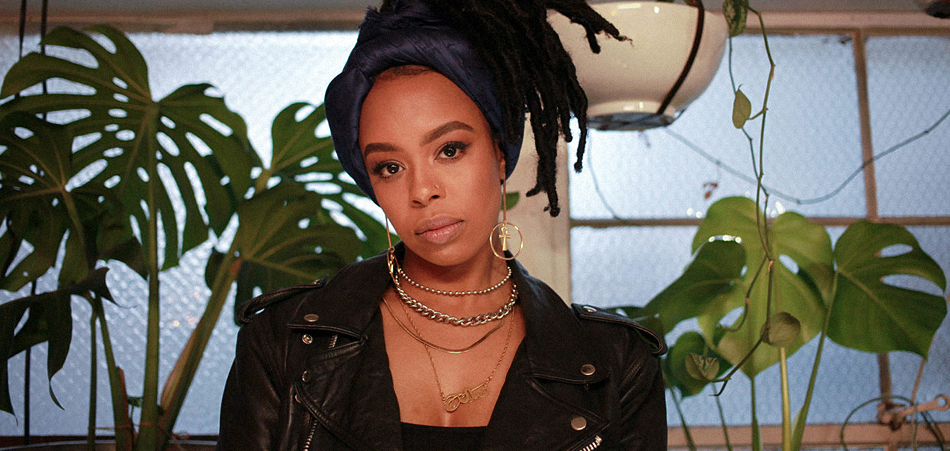 Catching our attention back in December with her Guapdad 4000-featured breakout "Weed & Wine," new Oakland singer/songwriter Safia Mafia makes her formal introduction with a debut LP Love Kills.
Safia has a distinctly original sound and outstanding material shown throughout the entire 13-track release. Crediting her influence to early educations of jazz, gospel, classical, and traditional R&B, Safia Mafia's arrival is a game-changer in the making. Love Kills leaps into an early lead for the titled of "Best New Artist" in the new R&B landscape. Produced by Tyga producer Bedrock, along with "Weed & Wine" it also includes breakout cuts "All Ways", "Herb Wind & Fire", and "Sorry Not Sorry".
Love Kills is a sensually-eclectic album filled with emotion, vulnerability and a lot of passion. This new release introduces us to intoxicating, empowering message, leaving more to discover from the new songstress. 
Safia Mafia's Love Kills is available now via Rockit Music/EMPIRE.