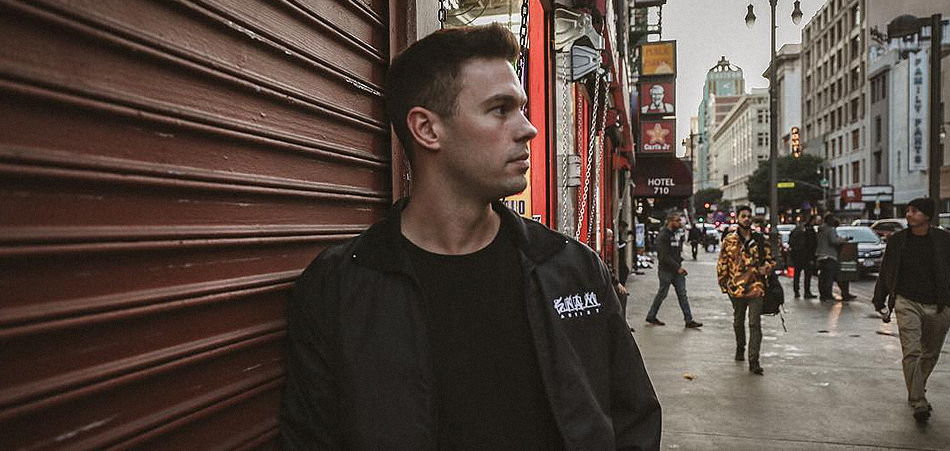 Becoming a new sensation with breakout remixes to hit songs "Jackie Chan", "God's Plan", and "Sicko Mode", SKAM Artists own Corrupt continues to remake popular songs like his latest remix for the MK cut, "17". Switching up the groovy from the smooth easy-listen original, Corrupt indulges in a tricked-out heavy bouncing house vibe. "17" is an attractive new remix that is set to ascend the new artist to main attraction status.
Feeling excited and vibrant about the new single, the DJ took to Instagram with the following statement.
"By far one of my favorite house tracks - now with a dark and aggressive electro-house twist."
Born James Caudle, Corrupt has developed both a sound and following based on his evil genius production, massive touring, and over 1.5 million combined track plays, with the added ability to tap into multiple genres and capture fans hearts on the dancefloor across the globe. He's best known for remixes by The Chainsmokers, 3LAU, and Blink 182.
Corrupt new remix "17" is available now for free download courtesy of Hypeddit.