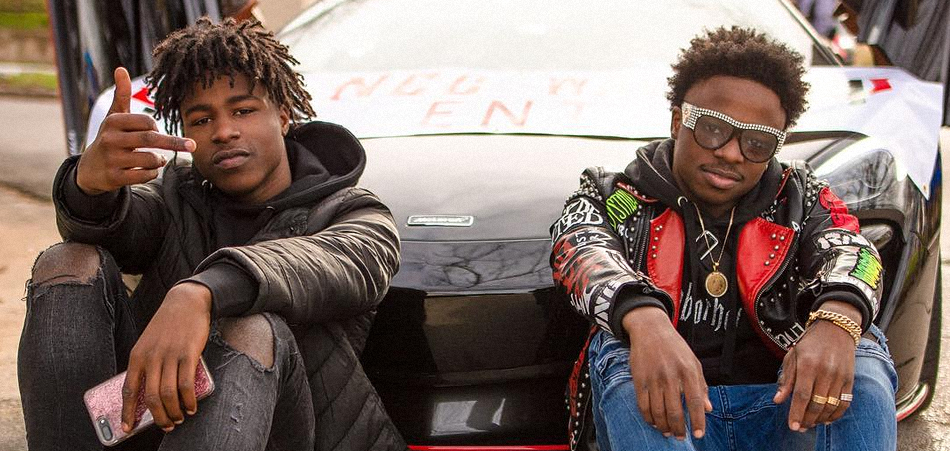 They're young, fly, and flashy.
Neighborhood CEO is an up-and-coming group hailing from Dallas, Texas. Including 17-year-old triplets Jadarion "One Glo" Wheeler, Jafari "Shrimp Kaash" Wheeler and Javante "Ducc" Wheeler. The trio developed a buzz with their unique look, appealing gimmick, stylish wordplay, and groundbreaking single, "Pop Star".
Directed by Hazardous Heat Productionz, the newfound group oversees their parts of the neighborhood as dealers, lookouts, and owners. Rocking matching designer fashion to the socks with a few beautiful vixens by their side. Rowdy, energetic, stacked with cash, all apart of claiming the title of modern-day pop stars.
Crediting the group's sound to many of the South's greatest, Neighborhood CEO is ready to change the game. Neighborhood CEO is under Neu Wave Entertainment imprint. "Pop Star" is the third visual presentation from the rising stars, following "New Wave" and "Goin Hard". Neighborhood CEO is set to release a debut EP late-2019 featuring all the latest releases.
Connect with Neighborhood CEO: Twitter | Instagram | Facebook | Soundcloud