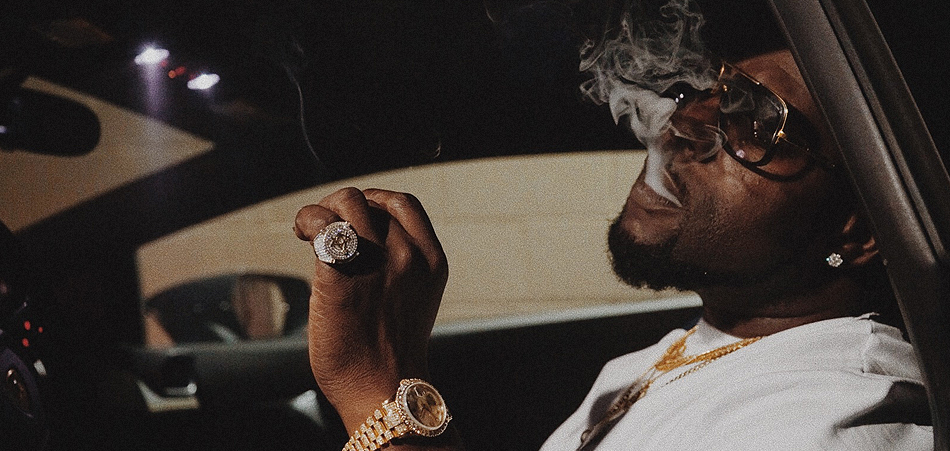 Earning regional popularity with previous hits, "100 Bands" and "Need in Me", rising Los Angeles recording artist McKinley Ave continues to soar with his latest single, "Bae". Directed by Millie Ex, McKinley links up with fellow L.A. recording artist Mic Ca$h revamp the classic 50 Cent cut, "21 Questions".
In the video, McKinley's ex attempts to get his attention with annoying antics like mass texting and voicemail begging. Meanwhile, the rising star is busy living his best life with another and not missing his former one bit. A gangsta party ensues throughout the visual filled with stacks of cash and a whole lot of naked female attributes.
Received co-signs from some of hip-hop's hottest new stars including Young Dolph and Zoey Dollaz, McKinley Ave has become favored as the next big thing to come out of the West Coast in 2019."Bae" is the first offering off of McKinley Ave's upcoming new project, Did Dirt To Lay Pavement 2, slated for a late-2019 release via Hustle Zombies Ent.