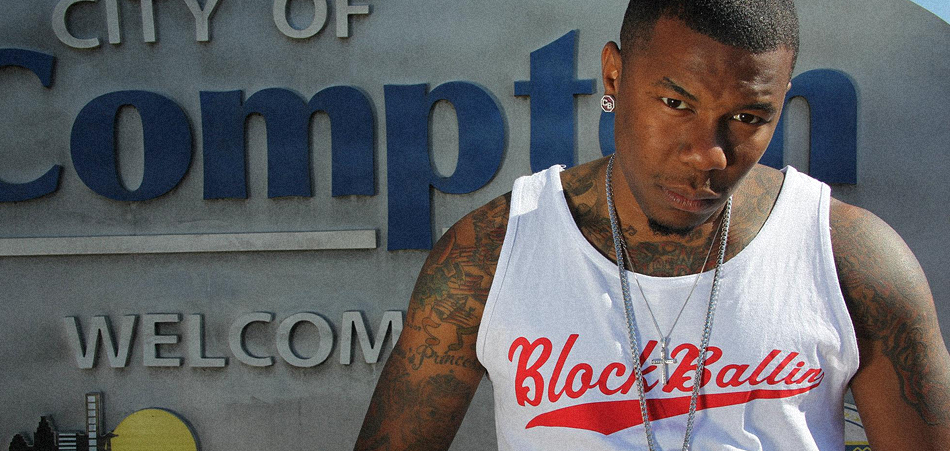 Known for his impressive resume of all-star collaborations including Hip-Hop finest, Jeezy, Lil Wayne, E-40, and Waka Flocka. Compton recording artist Billionaire Buck is ready to make waves in 2019, starting with his introspective new music video for the latest single, "Hood Scratch". In the new video, Buck flaunts around in the latest designer for a moment of reflection, watching the waves roll in while spitting some words of wisdom.
"Hood Scratch" is the return by the recording artist following Billionaire Buck's 2017 project, The Black Jew. The new visual is recognized as the kick-off to Buck's highly-publicized campaign in support of his upcoming new EP, conceptually-titled, Billions.
Billions is slated for a late-2019 release via Block Ballin' Ent. Along with "Hood Scratch", the EP will feature previous singles, "That's Facts", "Karma", and "Straight to the Money".