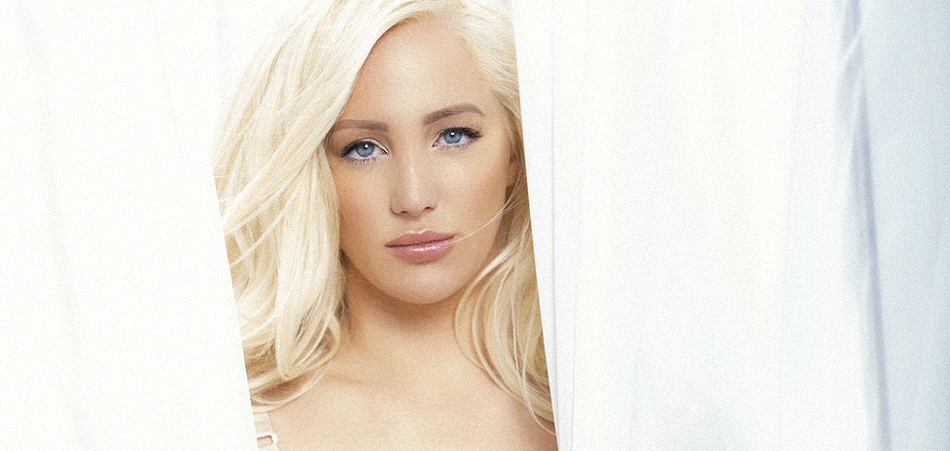 With an impressive behind-the-scenes resume of hit-making collaborations including Jeremih, Too Short, Snoop Dogg and E-40, Bay Area singer/songwriter James Elizabeth is ready to stand side-by-side with her peers and begin her memorable career as a recording artist with her debut single "Over Now". Making her first impression, the talented songbird addresses a toxic break-up on her debut with a catchy emotionally empowering anthem. Keeping it Bay Area, Elizabeth enlists the appearance of established recording artist Snow Tha Product ("Waste of Time") who co-signs that Elizabeth's ex just lost the best they've ever had.
"I wrote this record about being in a relationship that keeps going bad. When you're in that place where after way too long of going back and forth you finally just let it go and move forward into the unknown. It's being in that place of it is a little scary but also an exciting time of dumping the dead weight and moving on."
"Over Now" is the lead up to Elizabeth's soon-to-be-released single, currently untitled, set to feature the Bay Area Ambassador-himself E-40. Both singles are scheduled to appear on her debut EP, slated for a late-2019 release. Visual on the way, Elizabeth took to Twitter to reveal several behind-the-scenes teasers, slated for a release later on this month.
Mood af all 2019🔹1st single coming this month #jameselizabeth #overnow #snowthaproduct #specialfeature #girlpower 🇲🇽 pic.twitter.com/fIRmjSpPS0

— James Elizabeth (@JamesElizabeth) January 16, 2019
In related news, adding actress to the profile, James Elizabeth makes her debut starring alongside Omar Gooden (Baby Boy, 2001), Robert Lasardo (The Mule, 2018), and Claudia Jordan (The Real Housewives of Atlanta, 2008) in the upcoming Skyler J Enterprises/ Lakeside Pictures Crossed. Along with starring, Elizabeth will be featuring new music on the motion picture soundtrack.
Connect with James Elizabeth: Twitter I Instagram I Soundcloud