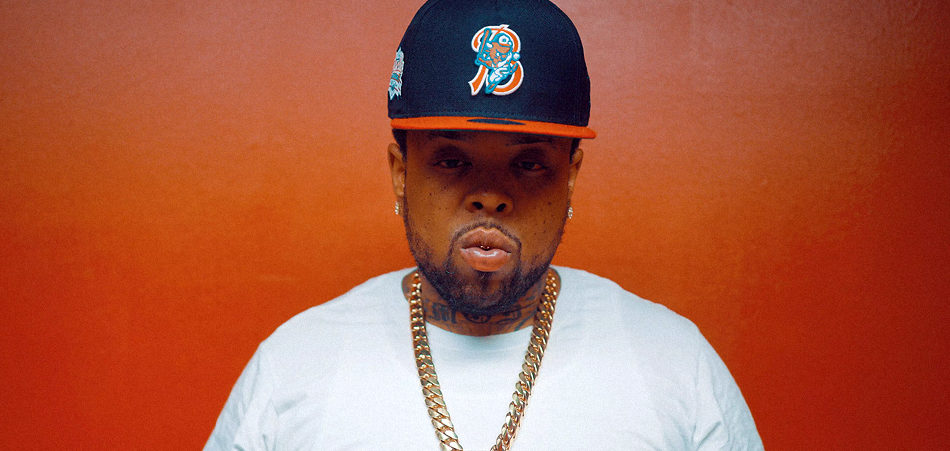 Producer V Don teamed up with Griselda's Westside Gunn on the hard-hitting "London Fog."
V Don crafts a sombre, driving backdrop that sounds like something out of a 70s thriller flick. He keeps the tempo very mellow and calm as well to capture that official Griselda sound while Westside Gunn comes through with some visceral lyrics and off-the-wall storytelling.  This is pure grit from start to finish. No hooks involved just a short tale about the street life with all the glamour, glitz and bullets. 
The video was crafted by Dead Hippie who brings the dark lyrics to life with an off-kilter animation that captures the essence of the streets in terms of the rawness. The hand-drawn characters can be quirky but it works for the most part. V Don runs VdonSeriousSounds, a production website while Westside Gunn is the CEO of Griselda records alongside his brother  Conway The Machine. This is the first single off of V Don's forthcoming "Bone Collector" EP.
Get it on iTunes , Spotify and Bandcamp