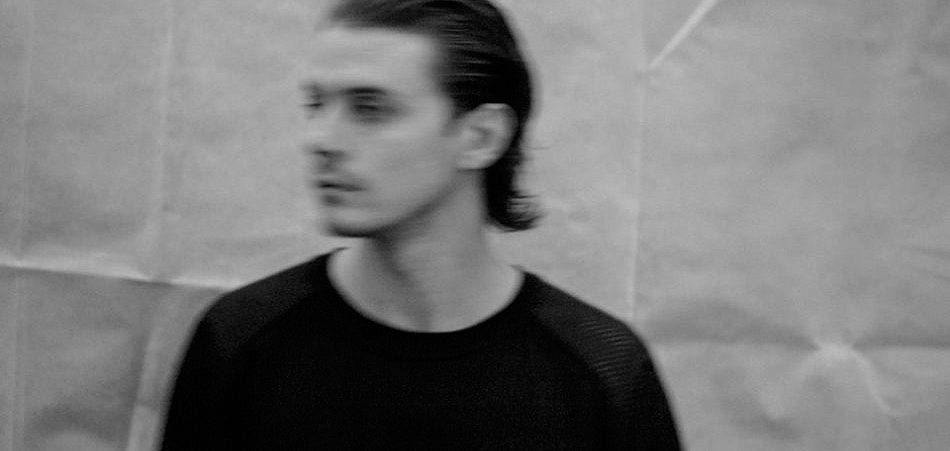 Since its creation in 2014, Skream's Label Of Unsound Mind has been bringing the Underground scene music from the likes of Mark Jenkyns, Waifs & Strays and in October last year a debut EP from techno newcomer, Billy Turner. Billy, a 23 year old DJ and Producer from the south of England, is now ready to bring us something new on the very same label. The back end of 2016 saw Billy gaining recognition for his originality and hard work, being named on BBC Radio 1Xtra in Monki's 'Ones to watch' show which then led on to a 'Lights on Mix' in January. It's now 5 months since Billy's first EP and he is back with Rosebud, a 4 track dark and emotional techno compilation displaying versatility and staying true to the label.
Rosebud opens with the track "Burning" and the chances are if you've seen Skream lately, you've already heard this. Whilst the EP on a whole is incredibly atmospheric, "Burning" is definitely the darkest sounding track. Heavy and industrial bass with an ominous vocal make this the ideal starter – setting the precedent for the quality of music to follow.
"Damage" is the second track on the EP. Slightly less darker than it's predecessor, "Damage" is a fluid and progressive combination of sound, again displaying Billy's ability to create atmosphere in a seemingly effortless style. The same can be said for "Alien", premiered by Data Transmission, which is an intense blend of a classic techno thump, other worldly sound effects and a melodic build that will be stuck in your head for days.
Last on the EP is the title track "Rosebud" and the best has most definitely been saved until the end. Completely unique in its vibe, the track is a true electronic journey through an eclectic mix of original and distinctive techno sound that closes out the EP perfectly.
Rosebud is out now on Of Unsound Mind and you can listen to/purchase the EPHERE
Connect with Billy Turner: SoundCloud | Facebook | Twitter