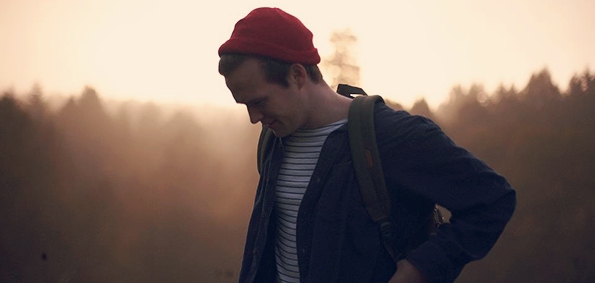 Just when London's William Phillips (Tourist) seemed to be at the peak of a wave of similar sounding songs he just dropped a remix that showcases a completely new style. While the song in review is a remix, do not be confused as Tourist completely restructures nearly every component to create a standout.
When remixing Sam Smith with dance-esque styles music producers have to tread a narrow space to avoid comparisons to Disclosure's "Latch" and with that in mind Phillips laid everything on the table. Beginning with a lengthy, but necessary  progressive climb, once the remix hits the two minute mark listeners should prepare themselves as Phillips provides the grooves to get crowds moving.
While we aren't entirely sure if we will hear more of Tourist's music that takes on such heavy dance-filled vibes, this remix has us craving more.