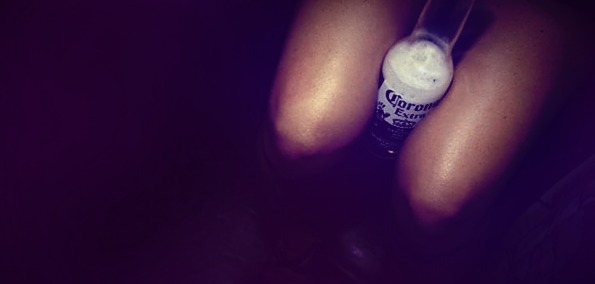 Set for release November 21st on Mau5trap Records, Noisia lay down another single that can only be described as audible eargasmic, delicious, and relentless crack for the soul and mind.
Carving out their own niche that sits between their DnB roots (which have not gone anywhere, check the track they just dropped with Lynx) and a dubstep/electro-synthed out bassline vibe, it looks like everything is set up for them to drop rolling BPMs and heavy bassline jericho missiles all over the US and Europe in the new year.
Check the new sound below and download off Beatport next Monday.