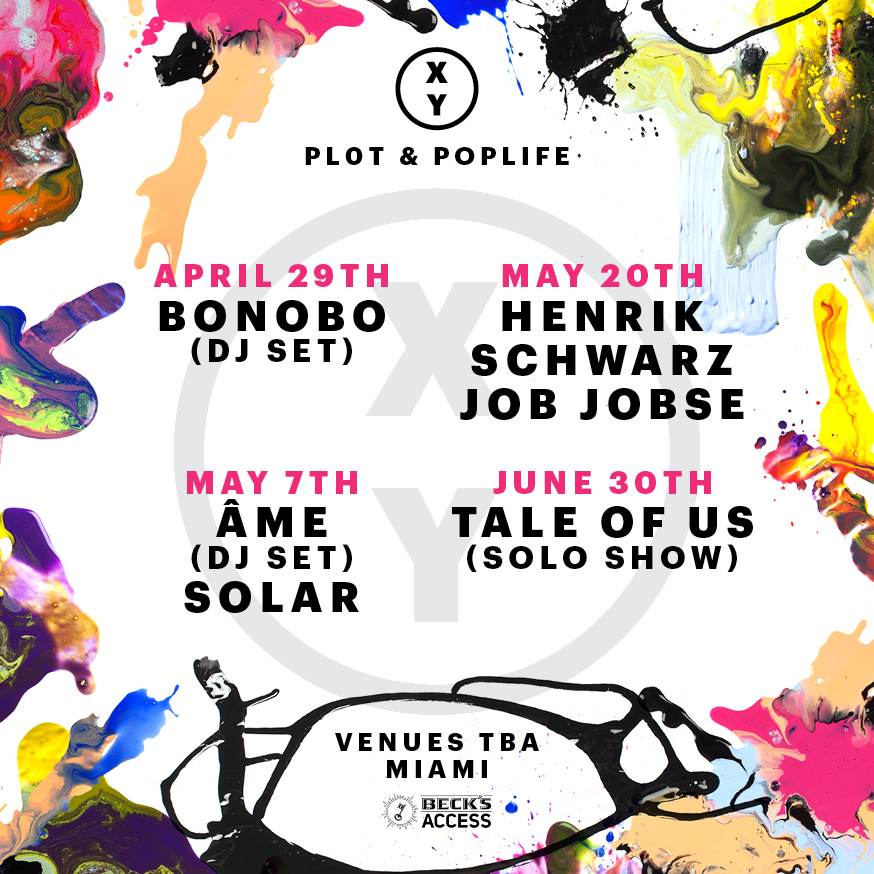 Miami-based party organizers PL0T and Pop Life have announced the lineup for the summer season of their new XY party series. The lineup and dates are as follows: Bonobo on April 29, Àme and Solar on May 7, Henrik Schwarz on May 20 and Job Jobse on May 29 and Tale of Us on June 3. Previous performers include Matrixxman and DJ Tennis.
The pioneering party series boasts a who's who schedule featuring  Henrik Shwartz's return to the city after a 5 year hiatus. It is this dedication to the global underground pulse that sets XY apart as purveyors of the more meaningful shades of rave, a portal into the sounds of tomorrow.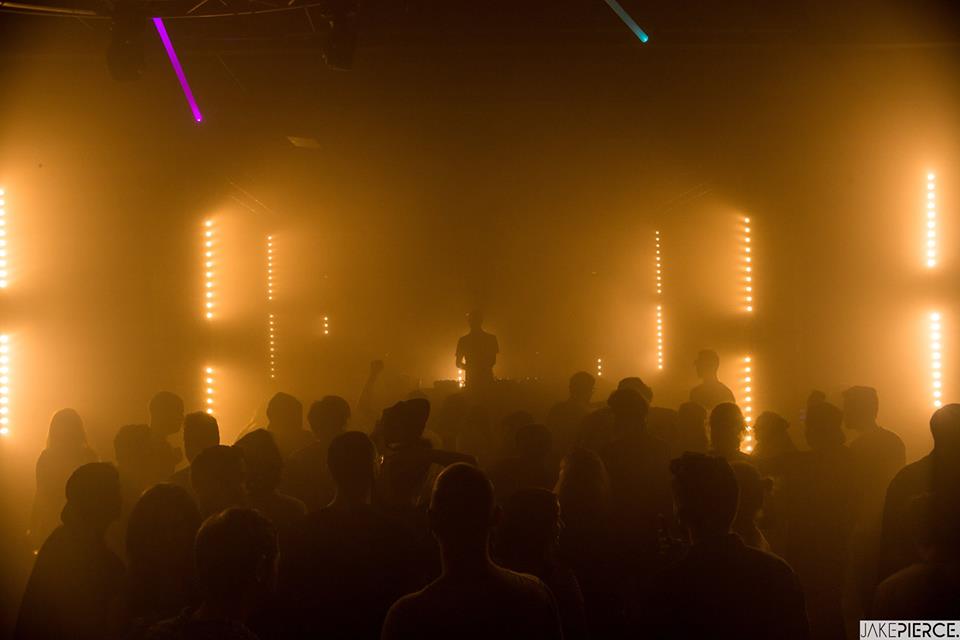 Pl0T and Pop Life are determined to keep the Miami underground scene vibrant and vital. For the XY series they have they have partnered with Miami based full service event production company Unreal-systems. The company's sound reinforcement arsenal features L-acoustics PA systems with a team of leading technicians from Unreal, who will assist PL0T in its mission to shatter the trends of under-produced events and sub-quality audio.
For Tickets and More Info on XY Visit: www.xymiami.com